Office of the University Registrar
Office of the University Registrar
The Office of the University Registrar includes registration services for current students, student records, Undergraduate Degree Evaluations, Veterans Services Office, as well as Transfer Credit & Articulation. Our friendly staff is available virtually during regular business hours to assist you with any questions or concerns you may have.
Class registration for Spring 2024 begins on October 30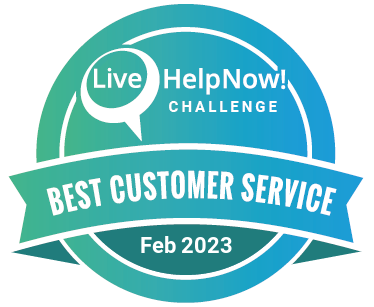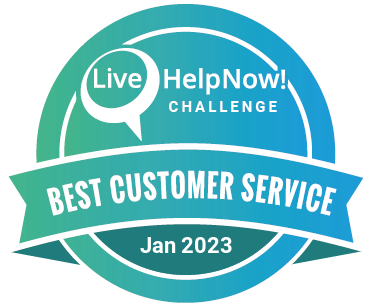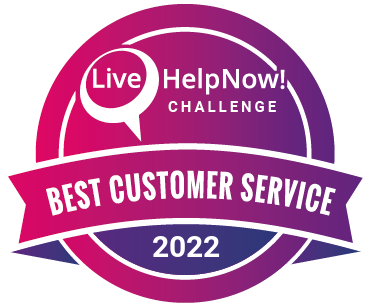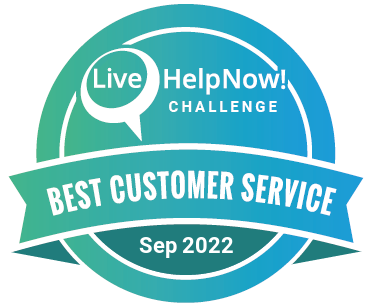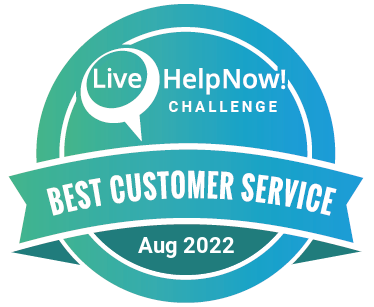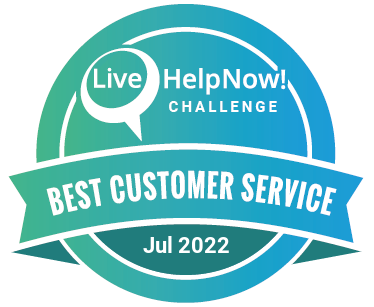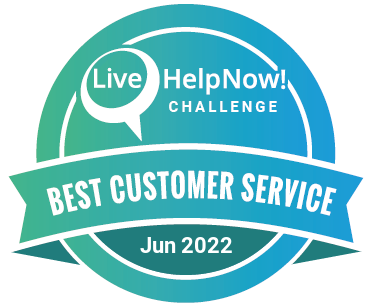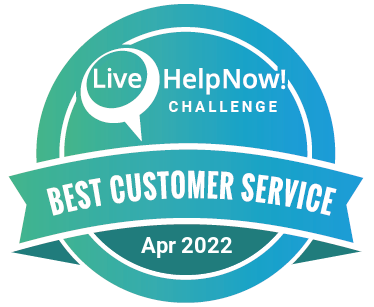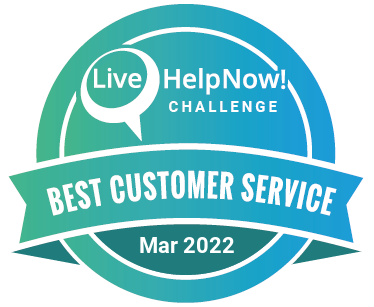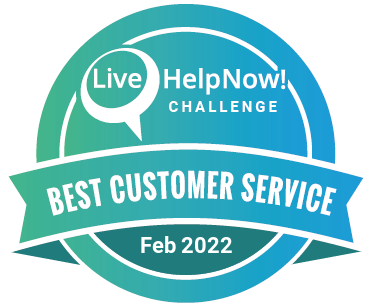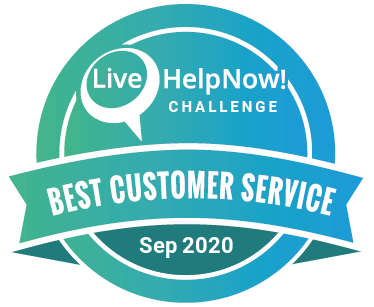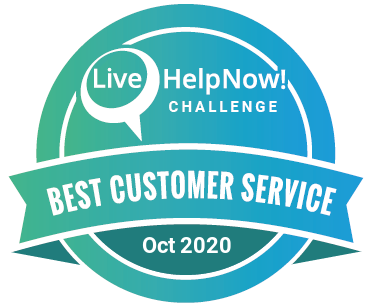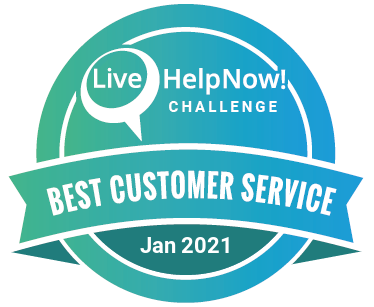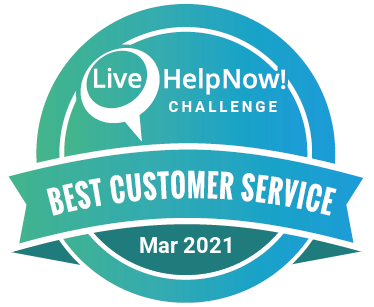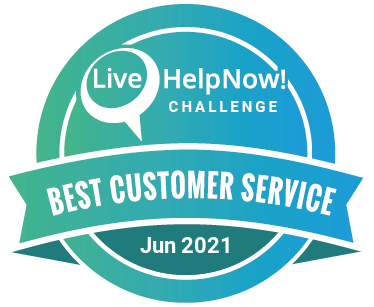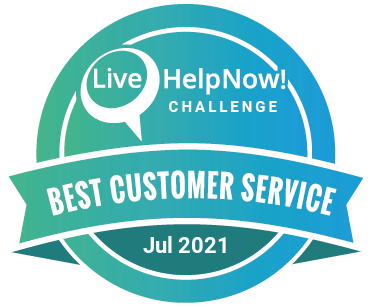 Learn More About Us Feedback Form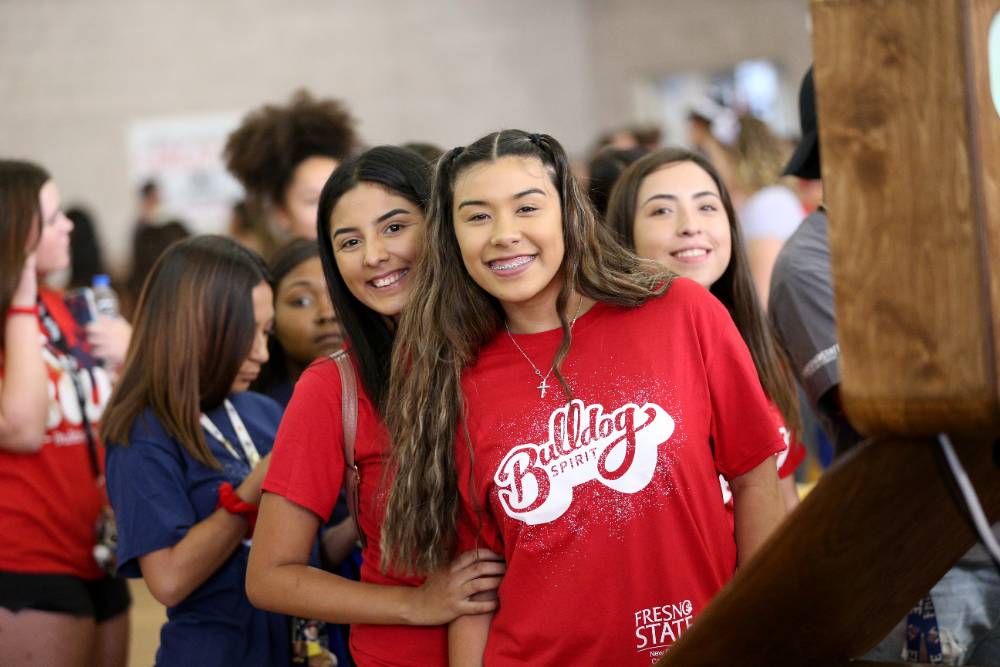 Registration
Registration assistance is available during regular business hours through LiveChat at www.fresnostate.edu/registrar or call us at 559-278-4743 and choose option 2 for Registration. For technical support, you can call the Technology Service Desk at 278-5000 for assistance 7:00 am-9:00 pm Monday through Friday and 8:00 am-5:00 pm on Saturday.
Registration Information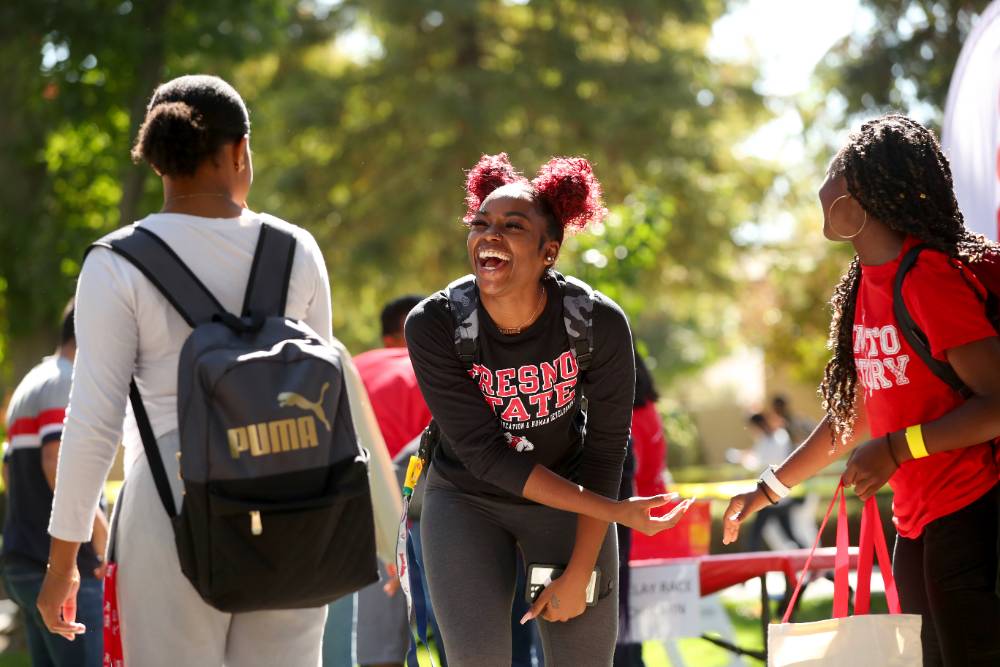 Student Records
The Registrar's Office is responsible for keeping and maintaining all student records at Fresno State. The Records Office provides services to current and former students. Our friendly staff is available during regular hours to assist you with any questions or concerns you may have. For more information, please click on the link below.
Student Records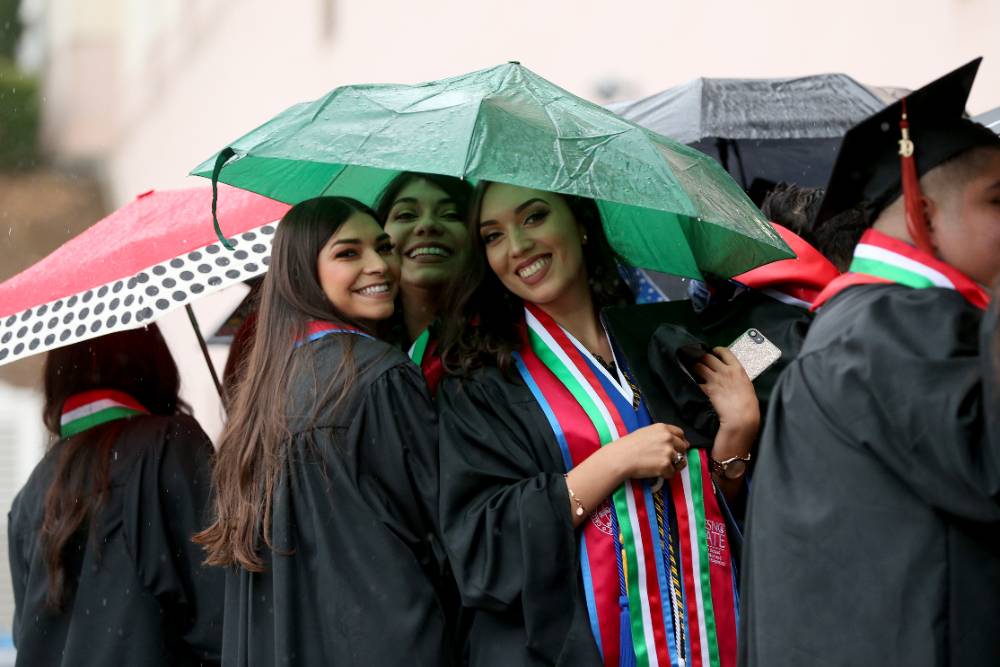 Steps to Success
Steps to Success tools help students review, plan, and schedule courses to achieve graduation goals in a timely manner! These tools include Degree Progress Report (DPR), My Degree Plan, and My Schedule Planner. Also, included is the My Graduation video for step-by-step instructions on how to apply for graduation.
Steps to Success