Services for Students with Disabilities
Current Students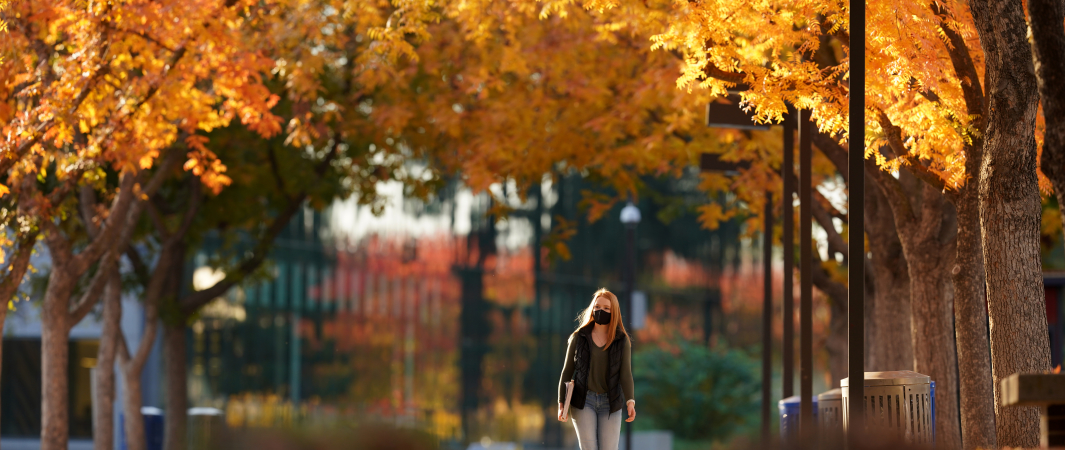 The office of Services for Students with Disabilities is a resource for students to request academic accommodations. Fresno State is committed to accessibility to all individuals to promote inclusion and diversity.
Student AIM Portal: Requesting Your Accommodations and Services
Accessed through Single Sign on (SSO), using your Fresno State credentials.
The link can also be found through the CANVAS Help Icon.
"My Eligibility" tab (Student AIM Portal) will list all of the general and specific accommodations (eligibilities) that have been determined through the interactive process with the Access Specialist (AS) and the student. The general terminology is listed when students are requesting their accommodations (faculty notification).
Please Note: If additional accommodations are needed, please contact the SSD office to schedule an appointment with the student's Access Specialist (AS) to review the request. Certain requests may require additional documentation for approval.
The List Accomodations tab refers to the process of requesting for Faculty Notifications. List Accommodations requests can be submitted through the mySSD Student Portal.
Once Logged-In, the student dashboard will be viewable. Please Note: Every semester, the student will be asked to review the guidelines and procedures for every accommodation utilized.
Under "Select Accommodations for your Class", the student will select the courses they would like accommodations for.
Once the student selects the boxes for the Term/Session, select "Step 2 - Continue to Customize Your Accommodations".
Under each course, the student will select the accommodations you would like to request. If the student is taking more than one class, please make sure to check the boxes in each class.
Select "Submit Your Accommodation Requests" to complete the process. That's it! You are done!
Student Support Services for Students with Disabilities (SSSD) - TRIO
Fresno State was awarded a grant to establish a new Student Support Services Program for students with disabilities; TRIO - SSSD. The program will be coordinated as part of our existing Services for Students with Disabilities program. For the first time on our campus, disabled college students who are also first-generation and low-income will benefit from a sizable grant awarded to Fresno State by the U.S. Department of Education's TRIO Student Support Services program.
To access the TRIO - Student Support Services Application for Services, please visit SSD's Forms page.
For more information on the TRIO please visit the TRIO - Student Support Services website.