Welcome to Dog Days: New Student Orientation!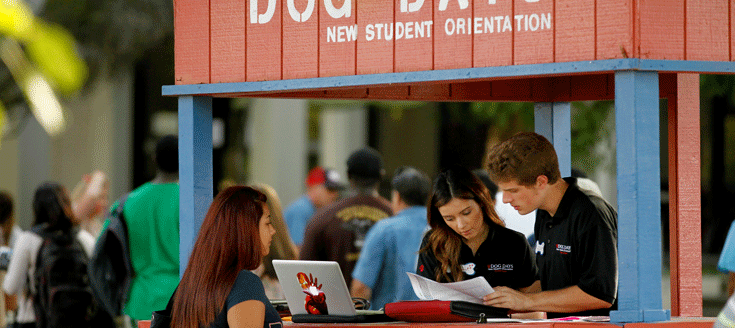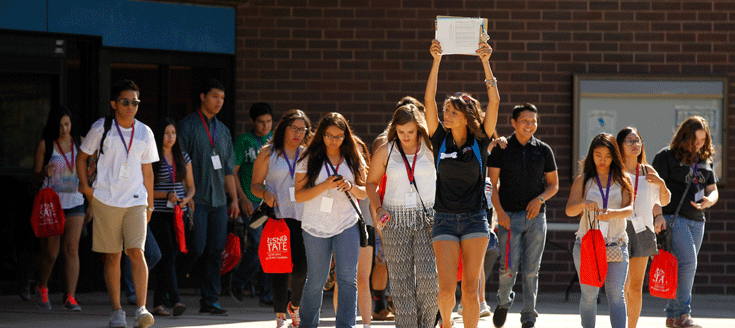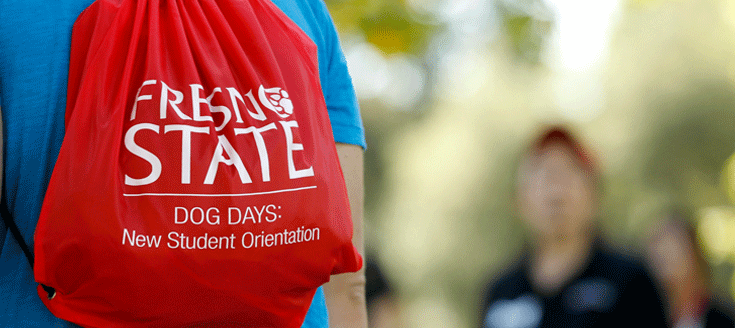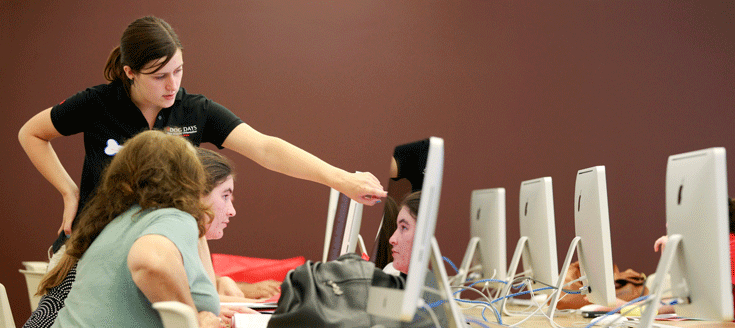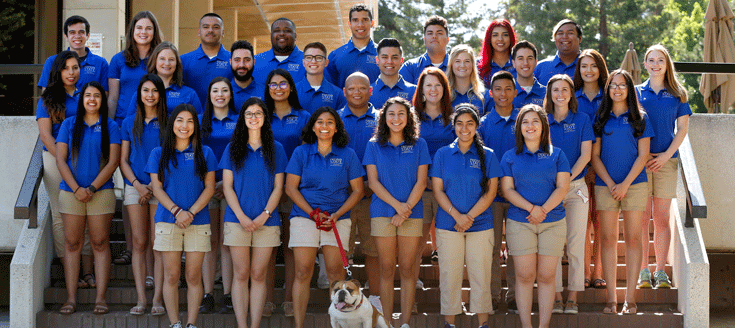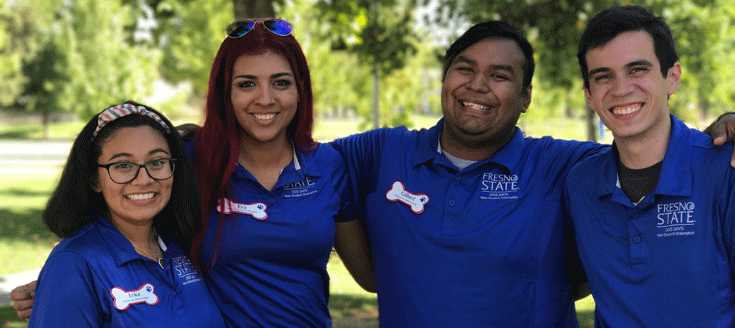 Dog Days: New Student Orientation is a program designed to help new students transition into the University. Whether you are coming in as a transfer student from another college/university or a first-time freshman from high school, we are here to help you acclimate to campus and register for classes.
During orientation students will meet with an academic counselor, a major adviser, and register for classes. In addition to learning about academic requirements, students will hear from a variety of campus programs as well as participate in a resource fair. Dog Days is mandatory for all incoming students.
Spring 2024 Dog Days
Dog Days orientations for incoming spring 2024 students will be held in-person in November, December and January.
The Dog Days reservation system will open on October 1st for incoming transfer students for the spring 2024 semester and will close on November 15th. The Dog Days student fee of $70 is due by the reservation deadline. There are NO refunds for Dog Days fees. Reservations can be made through the my.fresnostate.edu Student Center.
Dog Days orientations will be in-person workshops on campus in the Satellite Student Union. Dog Days Orientation is mandatory for all incoming students and coincides with the accept/decline process through the office of Admissions and Recruitment.
For details regarding Dog Days Orientation contact the Dog Days Office at 559-278-4885 or dogdays@mail.fresnostate.edu.
Apply to become a Dog Days Orientation Leader
Your 2024 summer job awaits! Orientation leaders will serve as ambassadors to freshmen and transfer students. Duties include, but are not limited to:
- Help with the logistics of orientation (set up, take down, compiling materials)
- Engage with students and guests
- Assist students with class registration
- Input survey data into online database
- Perform other duties as assigned
The dates of employment will be from February to July of 2024. The application is due January 26th. Complete it online here. You can also find the complete job description in detail at HireFresnoState.
Calendar of Events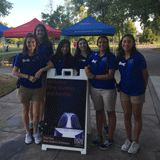 Register for Dog Days
All new students attending Fresno State must attend Dog Days prior to their first semester on campus.
Frequently Asked Questions
Dog Days is the first step as a Fresno State student. Here are some frequently asked questions for incoming students.