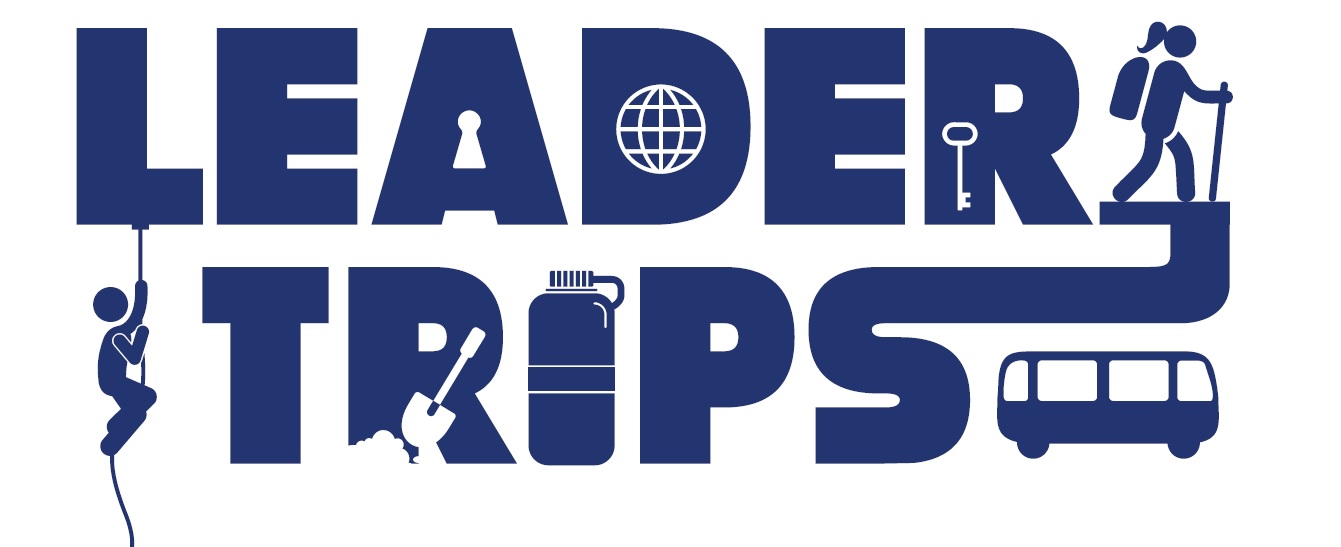 One day leadership development experiences for incoming students
Learn more about the different experiences below, and check back soon for updates on the next Leadertrips! This program takes place in the summer.

Cultural Exploration :: Leadership Skills for Today's Diverse (and often conflicting) World
Join us for this upbeat session, led by the staff of the Cross Cultural and Gender Center, where you learn about yourself and others while gaining skills essential for effective conflict resolution. We guarantee you will leave with the ability to find common ground in any situation.
EDGE Challenge Ropes Course
We'll start with some ground level team building and trust challenges to help us build a foundation for working together. As the day builds, your team will transition to our High Course Challenges and have to rely on the support from each other to realize success. Trust, problem solving skills, better communication, leadership development and fun are all part of this experience.
Escape Room
Are you a mystery enthusiast? Enjoy solving puzzles? Put your strategy and creativity skills to work in order to break free from escape rooms at the local Method of Escape! Join Fresno State's USU Productions in this fun and exciting experience.
Outdoor Adventures Hike :: A beginner's guide to the art of hiking
A walk in the park is one thing, but a wilderness hike is another. Come participate in an easy to moderate hike in the nearby hills surrounding Fresno. Along the way you can learn more about local favorite trails, choosing a route, appropriate gear, and staying safe.
Richter Center Community Service
Join the Richter Center for a day of service in partnership with a local community benefit organization. You'll have the opportunity to connect with other students and learn more about the issues facing our community. Be prepared to work hard and have fun while making an impact!