Off-Campus Student Life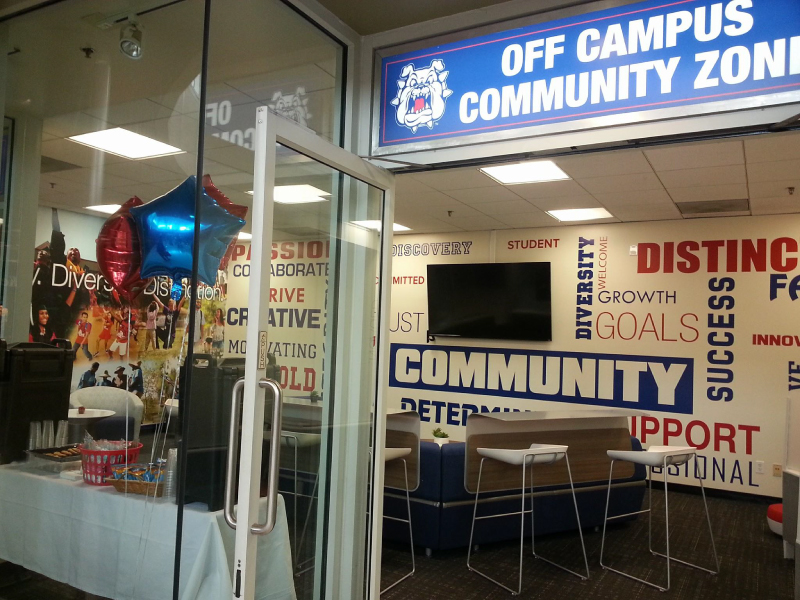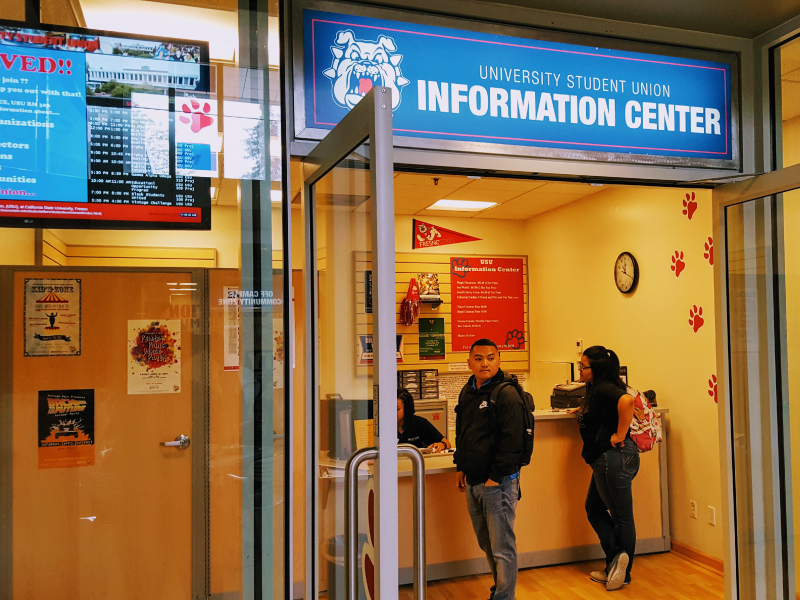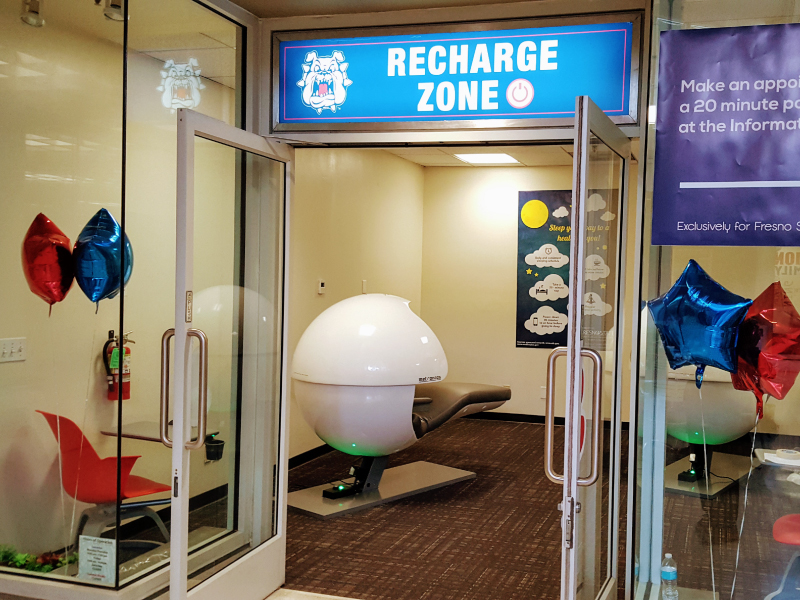 Finding your place, making friends, and connecting academically and socially to campus are keys to your success at Fresno State. Off-Campus Student Life aims to provide off campus students important tools and resources to help you make a connection to campus.
You are a part of the diverse population at Fresno State representing students who:
Live at home and travel to campus
Reside in an off campus neighborhood adjacent to campus
Reside in an off campus community further from campus
Traditional and non-traditional student
Full and part time student
Undergraduate and graduate student
Are a parent and/or caregiver
Events and Activities
Check back for updates for Fall 2020! For questions, email getinvolved@csufresno.edu.