Fraternity and Sorority Life
Fraternal organizations have been a part of Fresno State for 90 years and include 38 single-sex fraternities and sororities consisting of over 1,000 men and women.
Connect with our Councils
National Pan-Hellenic Council (NPHC): Instagram
Interfraternity Council (IFC): Twitter | Instagram
Panhellenic Association (PHA): Facebook | Twitter | Instagram
United Sorority and Fraternity Council (USFC): Instagram
Interested in joining our Greek community?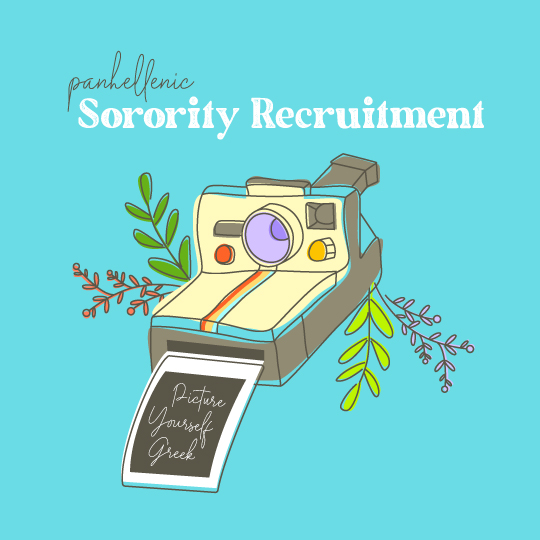 Panhellenic Sorority Recruitment registration is open now.
_________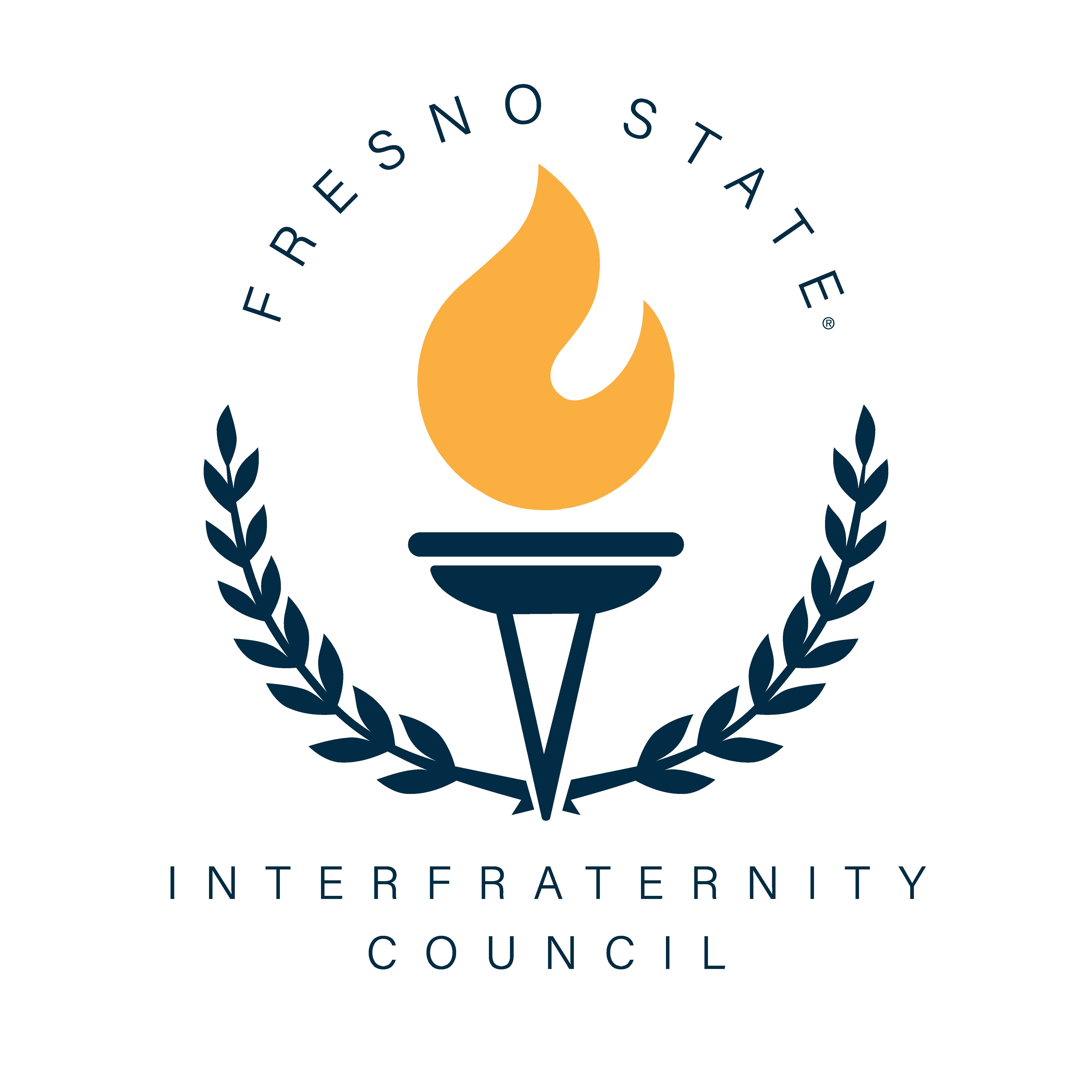 IFC Fraternity Recruitment registration is now closed.
_________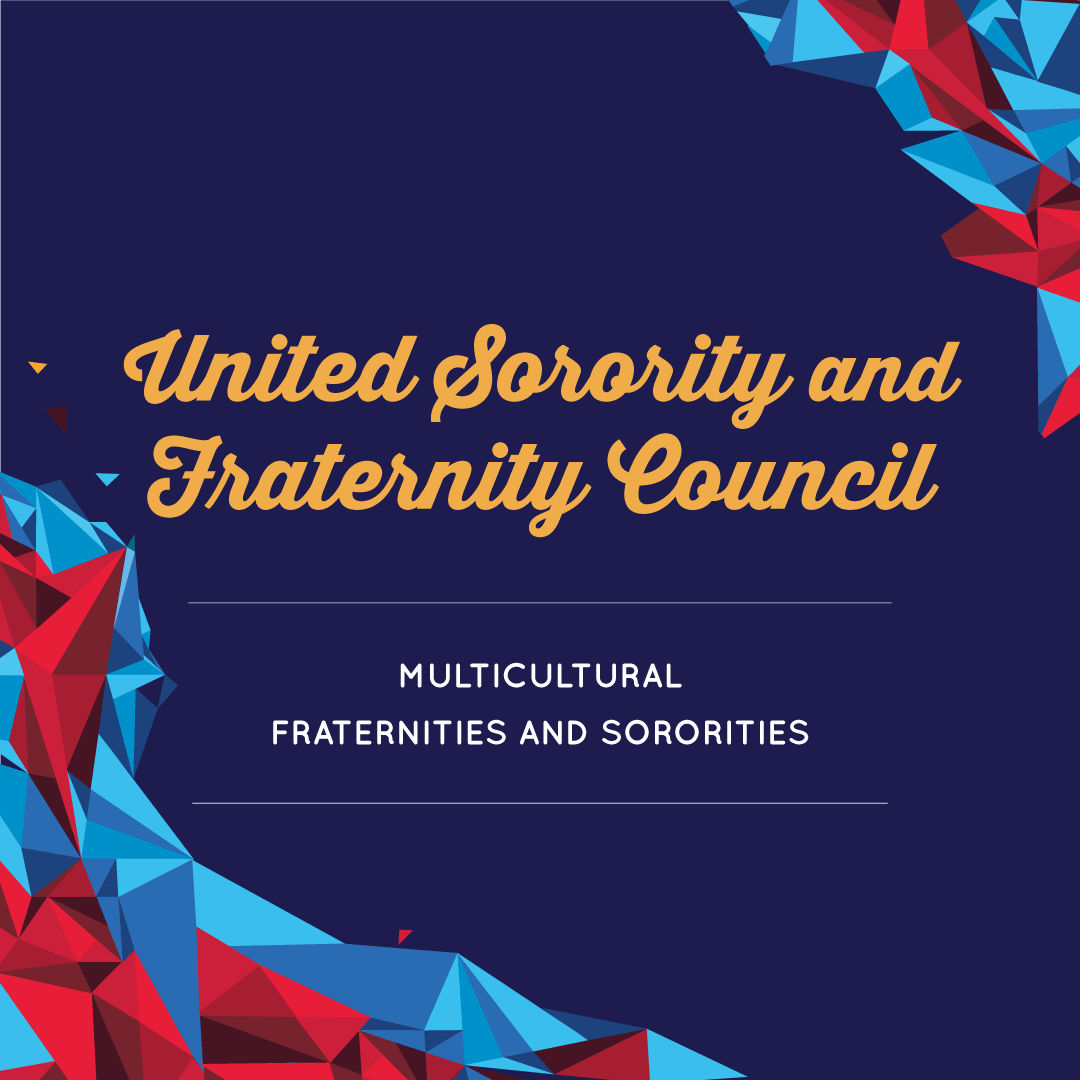 USFC Grand Tours have concluded for the Fall semester.
__________
Check back soon for information on NPHC intake!