Admissions and Recruitment
New Bulldog Visit Day and Preview Day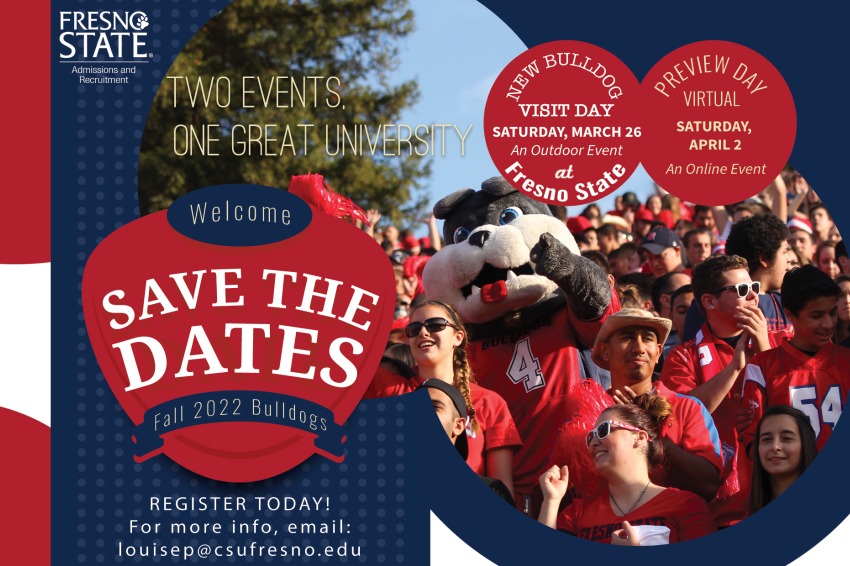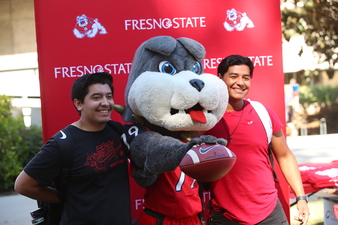 New Bulldog Visit Day - Saturday, March 26, 2022- 10AM - 12PM
March 26th at the Maple Mall. We welcome future Bulldogs and share more information about our services and programs. This festive day will also showcase our Bulldog Spirit with student performances, tours, games, music, and other fun activities. Admitted students will have the opportunity to celebrate with the campus community and accept their admission on the spot.
Register for New Bulldog Visit Day Here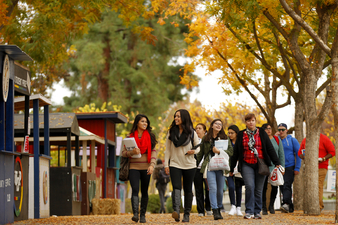 Virtual Preview Day - Saturday, April 2, 2022 - 9AM - 12PM
Preview Day is the largest incoming student event at Fresno State. It is designed for fall 2022 first-time freshman and transfer applicants as well as their families and friends. This year, the event will take place on Saturday, April 2, 2022. During this event, admitted students attend webinars given by academic departments, programs, and campus services. The event is free, but students must register.
Register for Virtual Preview Day Here