Student Affairs and Enrollment Management
Students
Basic Needs
Support Programs
Fresno State's Veterans Resource Center assists veterans, reservists/guard/active duty service members and dependents to receive their educational benefits after being admitted to Fresno State.
Resources and services that support the success and empowerment of students who are parents and caretakers for children under the age of 18.
The College Assistance Migrant Program (CAMP) is committed to providing access, orientation, academic, retention, personal, and financial assistance to entering freshman students from migrant or seasonal farmworker families.
Resources for students through the Dream Success Center. We are a center completely dedicated to serving our AB540, undocumented, DACA students as well as students with mixed immigration statuses. Check out our resources for all our students and allies.
The Transfer Success Center provides Fresno State transfer students with the resources and support necessary for a smooth transition into the University.
The Office of Black Student Success offers supportive services that foster the transition and integration of African descent students into the university and help them thrive and achieve academic and personal success.
Renaissance Scholars Program is committed to serving students who have experienced foster care or an unaccompanied youth earn a university degree and become leaders in the community.
OCSL aims to provide off-campus students important tools and resources to help students connect academically and socially to campus.
The Fresno State Black Student Success Initiative (BSSI) is a comprehensive and multi-pronged program and university initiative.
Resources
Peer Mentorship Programs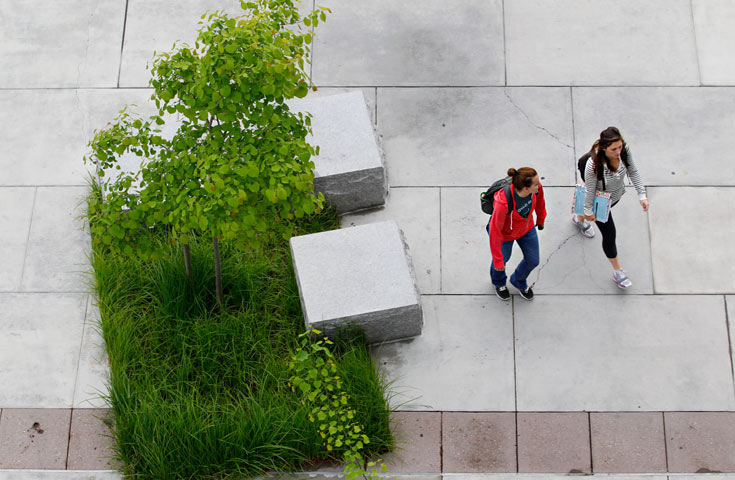 EOP
All EOP students are assigned to counselors who provide academic and personal support throughout their undergraduate experience.
View EOP Information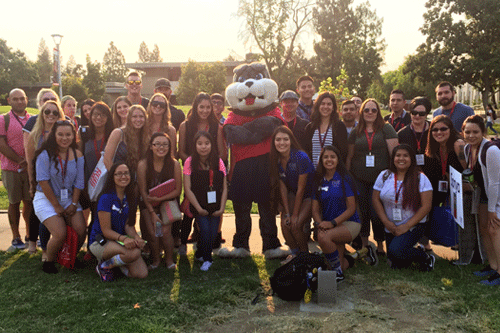 MentorU
MentorU is designed to pair a first-time freshman with a peer mentor to help guide them through the transition to the university.
View MentorU Information
Office of Student Rights and Responsibilities
Have questions or need fill out an incident form? Go to the website to get more information.