Academic Success Coaching
Academic Success Coaching provides academic support tailored to your needs, so you can reach your fullest potential at Fresno State. We use a holistic approach to coach students in navigating the college experience. In a dedicated one-on-one setting, topics such as motivation, study skills, time management and much more can be explored.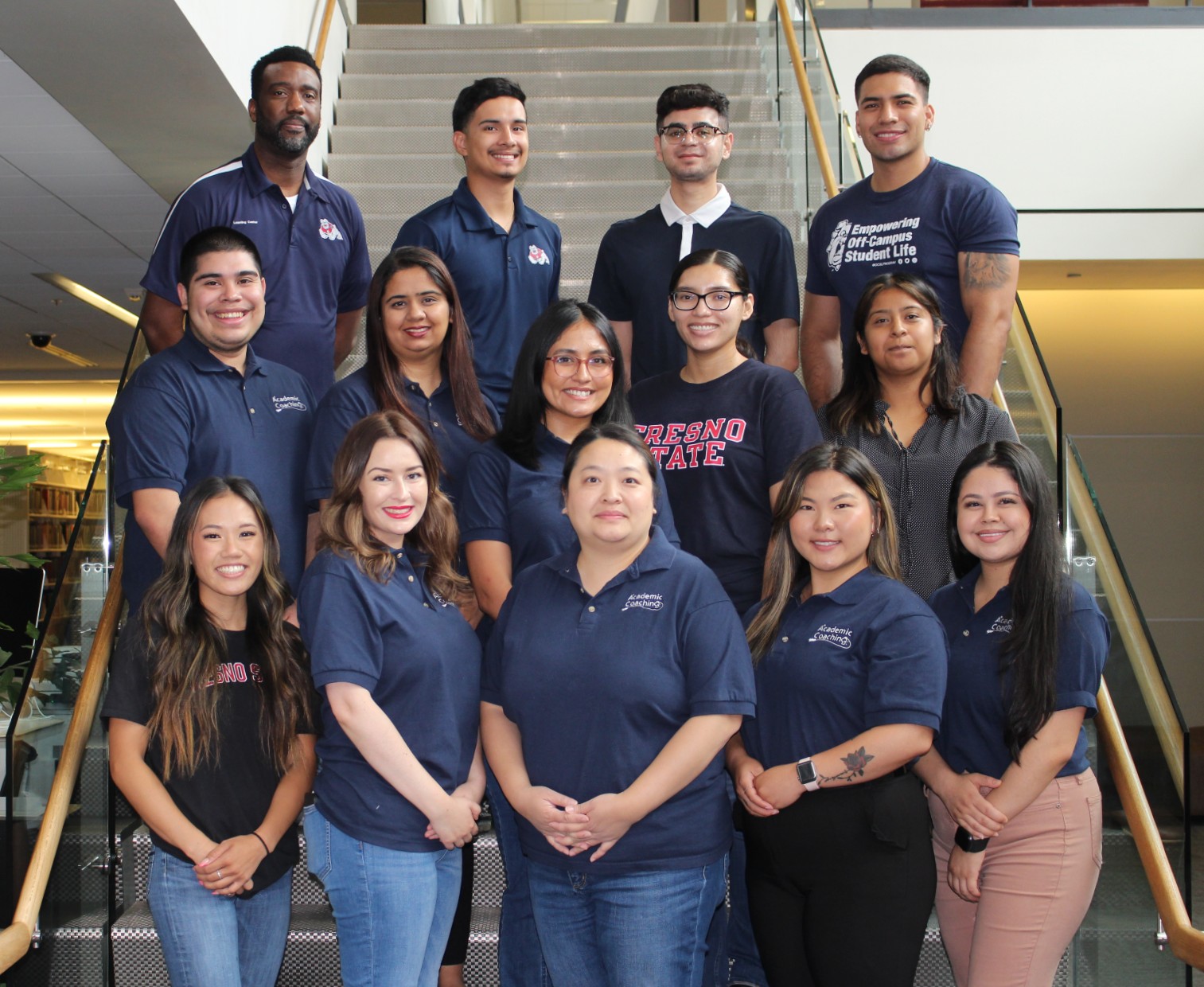 Check out our Promotional video on Youtube!
What's Happening This Month in ASC?
Drop-ins are available every Thursday from 9:00 to 3:00 p.m. Connect with us either in-person or online at https://fresnostate.zoom.us/j/87136866839 .
Check out our Academic Success Workshops (ASW) for the month of October!
October 4th 12:00-1:00 p.m. Building Blocks for Success on Team-Based Projects
October 6th 2:00-3:00 p.m. Executing a Winning Exam Game Plan
October 10th 12:00-1:00 p.m. Overcoming Self-Doubt & the Fear of Failure
October 14th 1:00-2:00 p.m. Note-Taking & Textbook Navigation
October 20th 12:00-1:00 p.m. A Time for Time Management
How Do I Get Started?
Get connected with one of our certifed Academic Coaches. Review the quick statements below to take you where you need to go.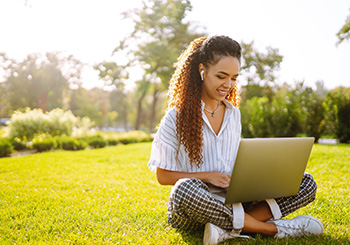 Academic Coaching
I would like to meet one-on-one with an Academic Coach for tips and strategies for my classes.
Schedule an Appointment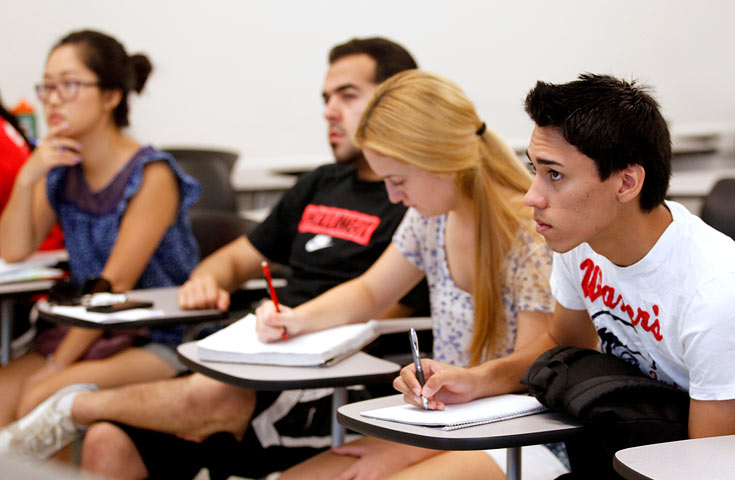 Academic Success Workshops
I am interested in learning more about study strategies, but do not have the time to meet with an Academic Coach.
Explore Workshop Schedule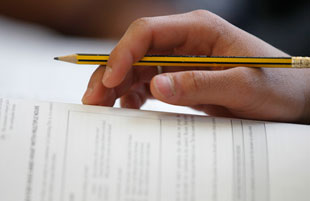 Toolkits
I would like some quick tools on how to better organize and study for my classes (note taking, time management, etc.).
Check Out Online Resources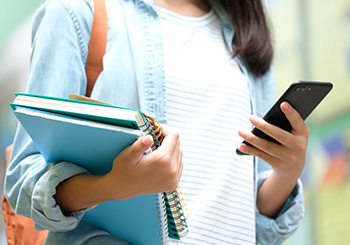 Probation
I received a letter about my academic standing and need to meet with Academic Success Coaching.
Talk to an Academic Coach
Student Referral to Academic Success Coaching
I would like to refer a student to Academic Success Coaching for academic coaching.
Learn of Referral Instructions
Academic Success Coaching Workshop Request
I would like to request a Academic Success Coaching workshop for my class and/or organization.
Invite Us Into Your Space