Outreach and Special Programs
The African American Initiative is here to serve you!
"For I know the plans I have for you; declares the Lord, 'plans to prosper you and not to harm you, plans to give you hope and a future." - Jeremiah 29:11 NIV
---
History: The African American Initiative began in March 2005 when the California State University (CSU) convened civic, business, and education leaders during a town hall in Los Angeles. Soon after, a similar meeting was held in Oakland. Through these meetings, a strategy to educate students and parents about early preparation for college was developed. As a result, the CSU and it's new church partners began to share institutional resources to increase awareness about higher education and the steps needed to prepare future students.
The Initiative: The CSU works with African American community partners to increase the college preparation, enrollment, and graduation rates of African American students from undeserved communities. In partnership with California churches serving predominantly African American congregations, the CSU delivers a variety of outreach events and programs throughout the year.
Raise awareness of African American student supports offered at Fresno State through engagement and activities.
Build and foster relationships with local school districts that serve predominantly African American students.
Conduct workshops in the predominantly African American communities to educate them on the benefits of higher education and to become knowledgeable about degrees, financial aid, and student involvement.
Partner with on/off campus stakeholders to conduct educational fairs for all K-12 students.
---
AAI Mission
The African American Initiative will devote its efforts on outreaching to African American students in bridging the gap between the youth and college life by building a community among students, faculty, staff, families, and community partners through academic support, networking, and mentoring. The African American Initiative strives to increase the outreach to students and families in the community, help prepare more college-ready students, increase the enrollment of African American students to campus and increase the graduation rates among African American students for undergraduate levels and beyond.
AAI Vision
To inform and instill hope to African American students and families of the educational opportunities and resources that are available to them.
CSU Inaugural Juneteenth Symposium
The California State University invites you to attend the inaugural Juneteenth Symposium via livestream, June 15 – 16, 2022. Featuring world-class speakers, evocative student performances, thought-provoking panel discussions and interactive breakout sessions, this student-led event will be an inspirational celebration of African American history and achievement as it sparks dialogue and innovation to bring about meaningful change to a more just and equitable world.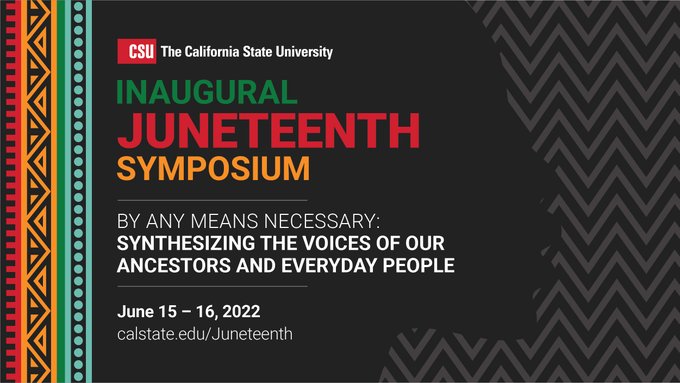 Fresno Juneteenth Festival
The Fresno State African American Initiative (AAI) is counting down the days until Fresno Juneteenth 2022! Fresno State OSP is proud to support this year's event and will be there with an information booth on Saturday, June 18th between 11 a.m. - 4 p.m. at the Downtown Valdez Hall.
Rest Fest Community Wide Event
You're invited to a community wide event at Saint Rest Baptist Church. Bring the whole family out on Saturday, July 23, 2022 from 3:00 p.m. - 7:00 p.m.
Location: 1550 E. Rev Chester Riggins Ave, Fresno, CA 93706
Call 559.237.5551 for more information.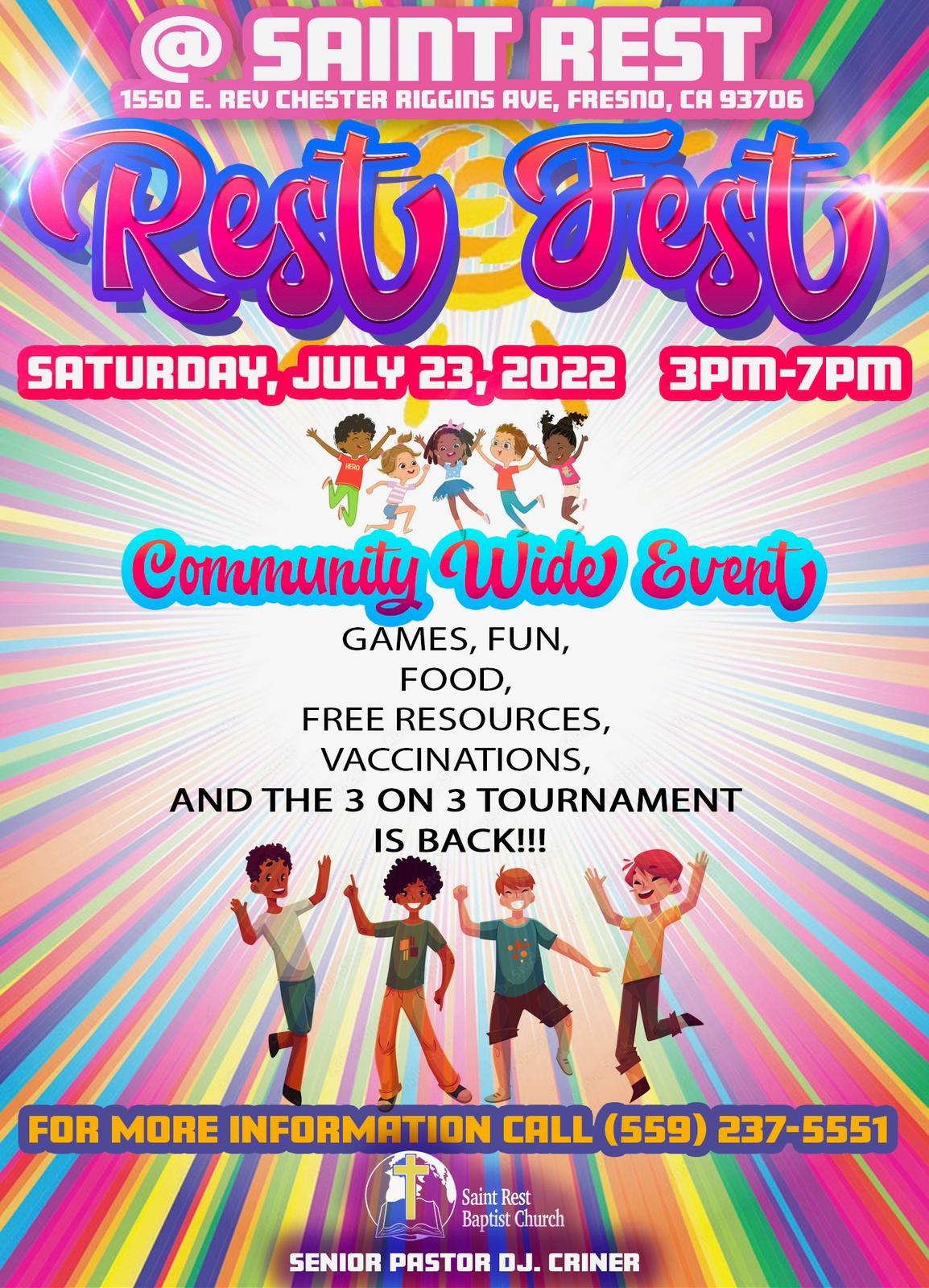 ---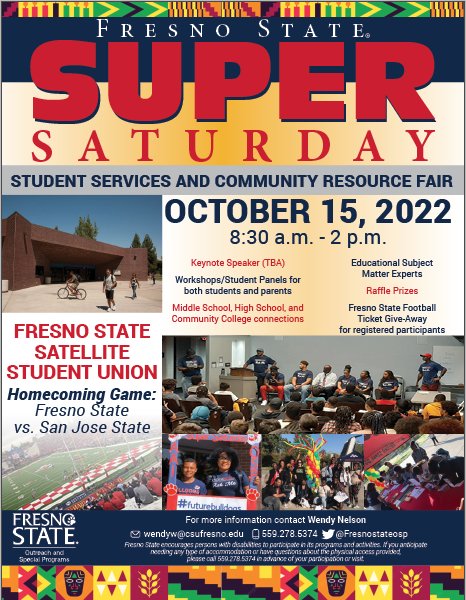 SAVE THE DATE
Super Saturday 2022

October 15, 2022
8:30 am - 2:00 pm
Fresno State Satellite Student Union

More information will be forthcoming regarding (i.e. registration, vendors, agenda, etc.).
---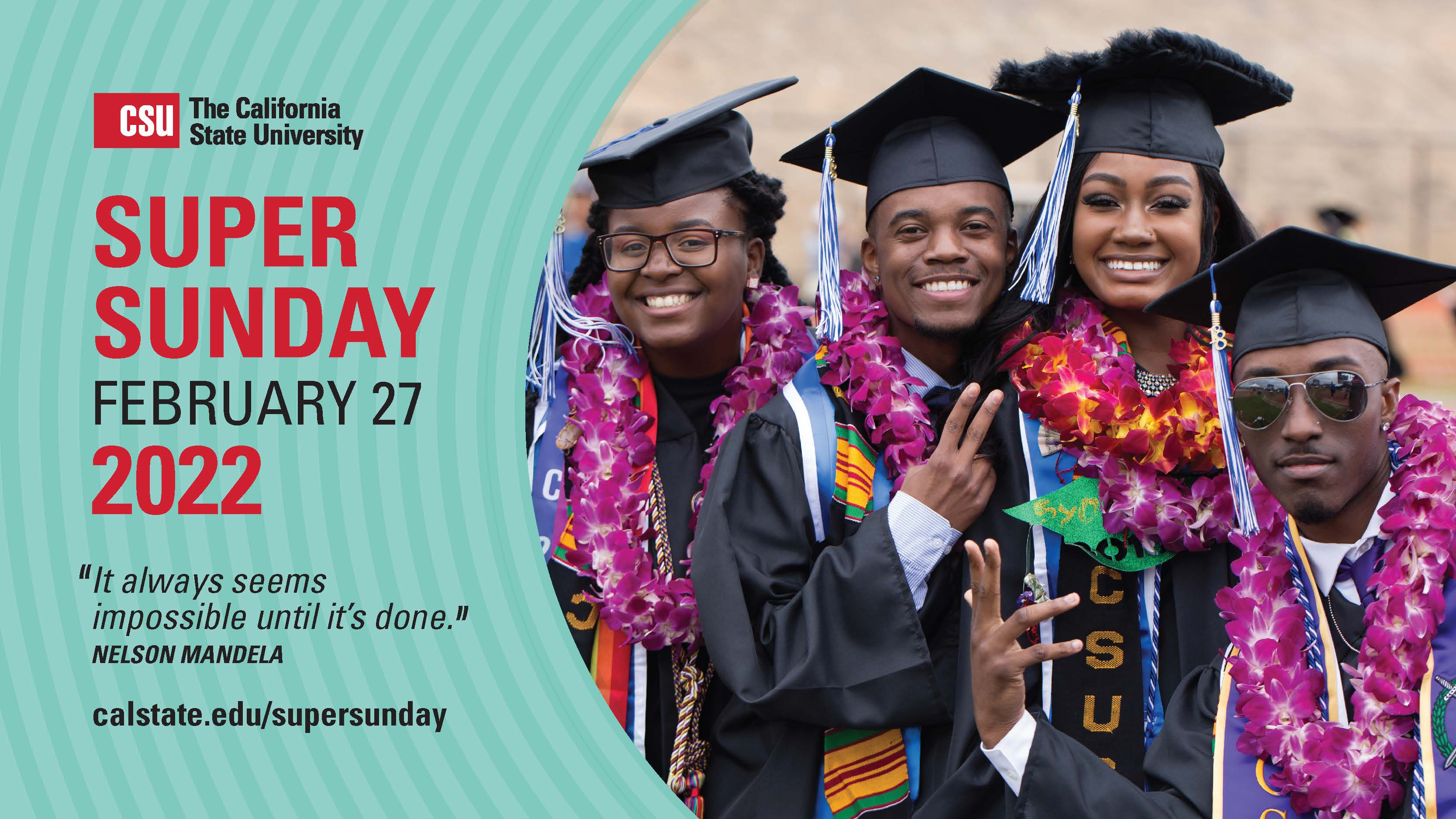 Super Sunday 2022
Introduction
CSU Super Satuday began more than a decade ago as a collaboration between the CSU, its campuses and predominantly African American churches throughout California. The purpose is to increase the rate of African American students enrolling and graduating from the CSU. During, Super Sunday, CSU leaders attend Sunday services and from the pulpit speak to the congregation about the importance of a higher education. After the service, students and parents have an opportunity to meet CSU experts in admissions and financial aid.

Super Sunday 2022 is currently recruiting faith based churches for the February 27, 2022 engagement (in-person and virtual) as well as Black Alumni interested in being keynote speakers. If interested, please email Wendy Nelson, AAI Coordinator by December 15th at wendyw@csufresno.edu
Find a Super Sunday Church Near YOU!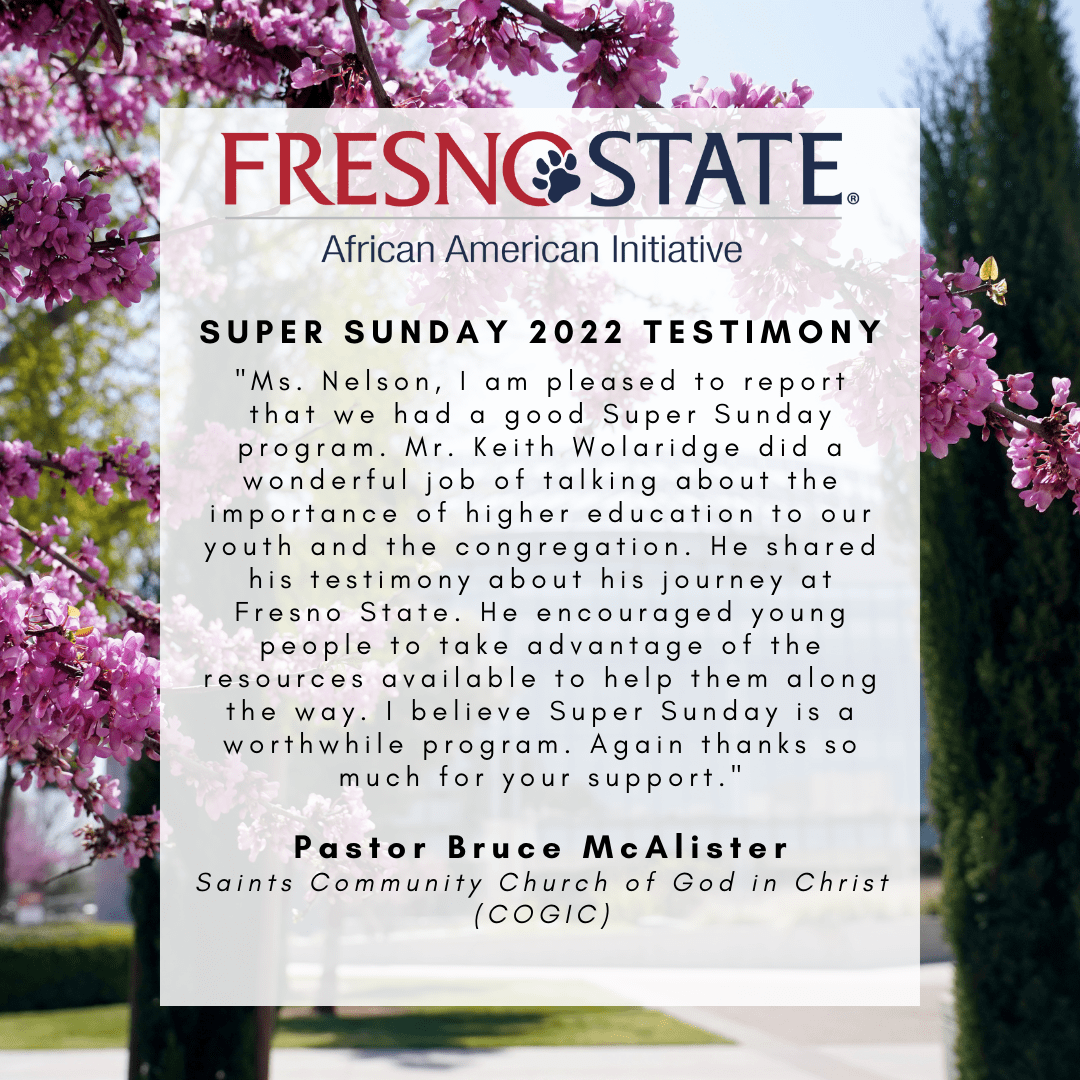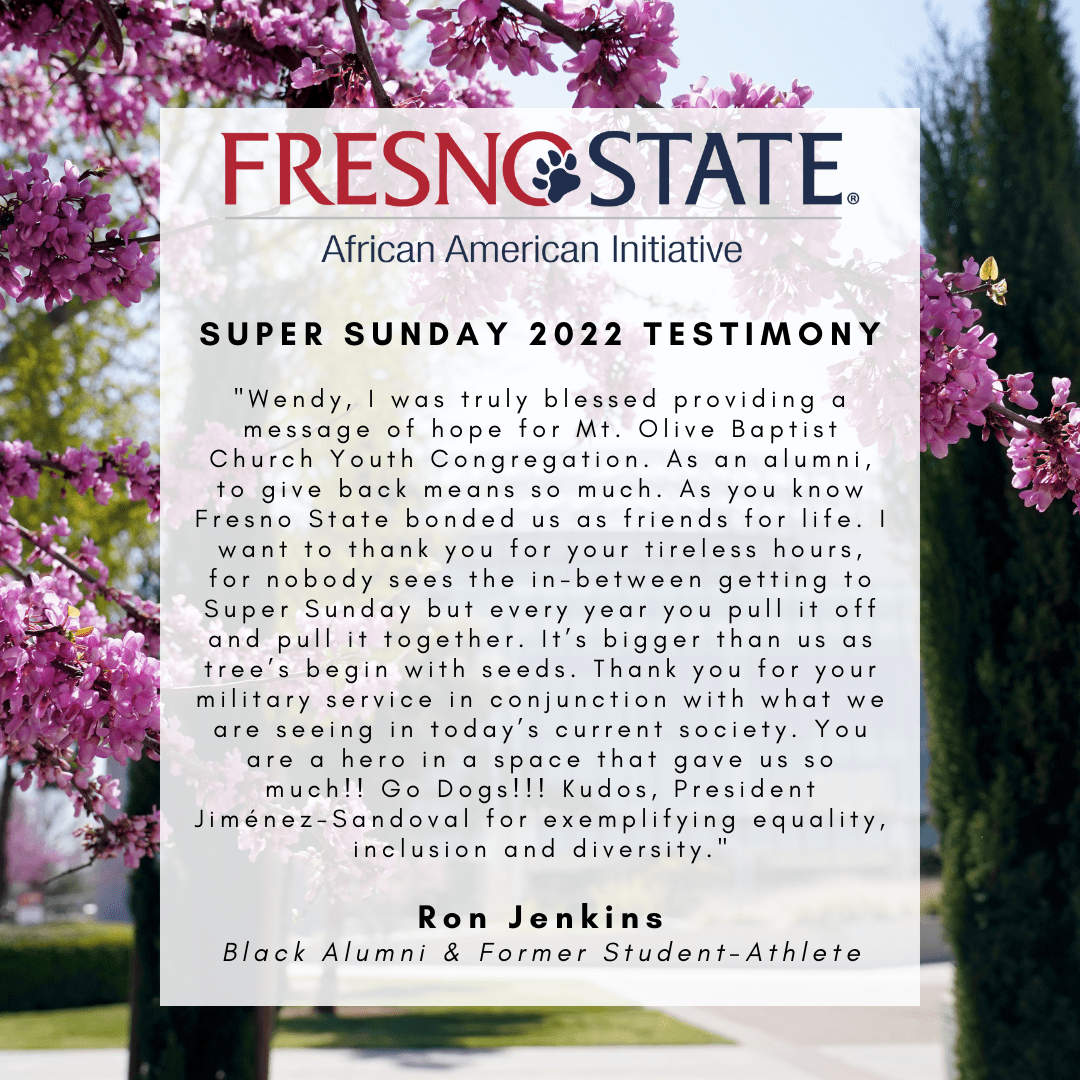 ---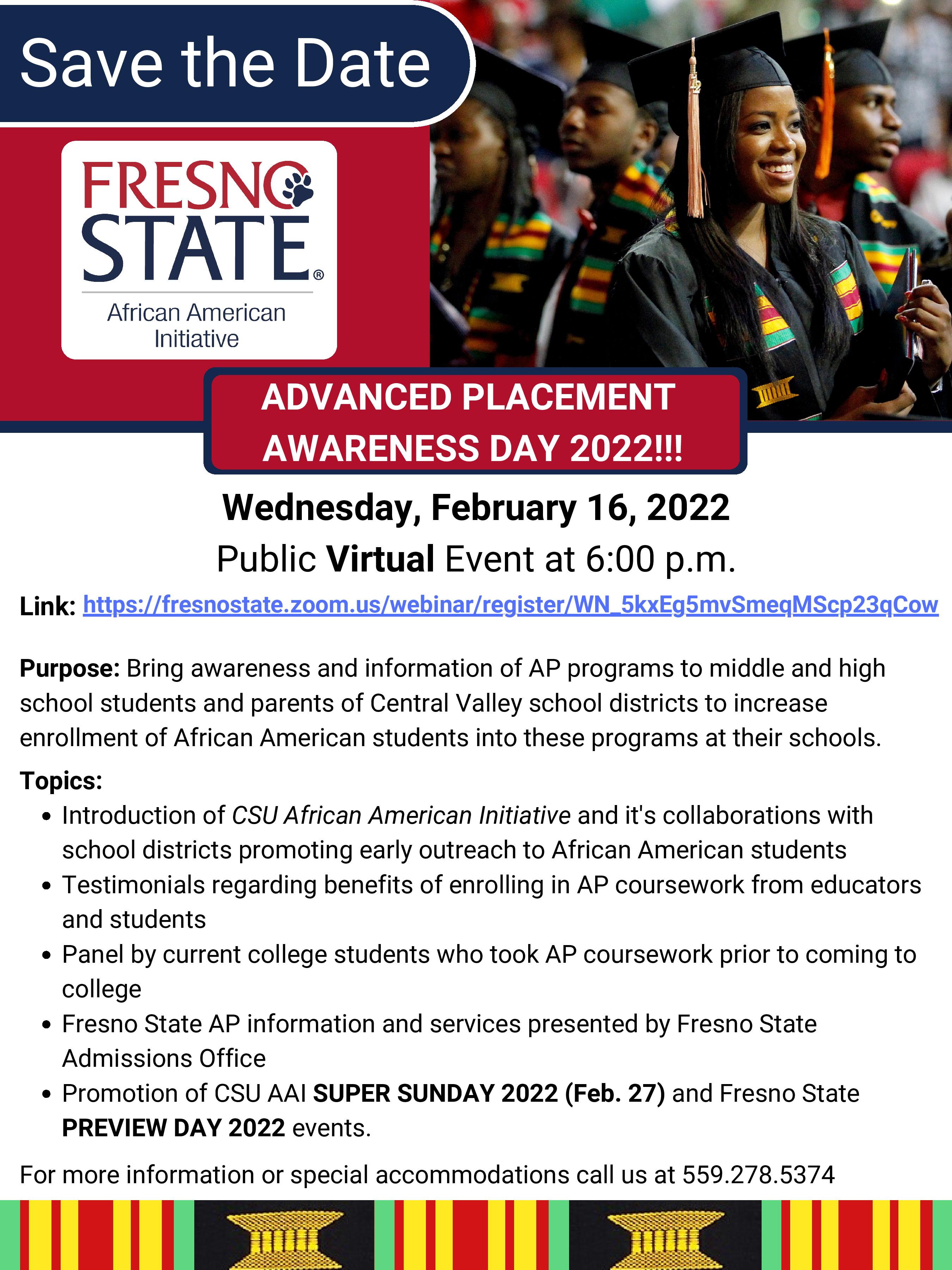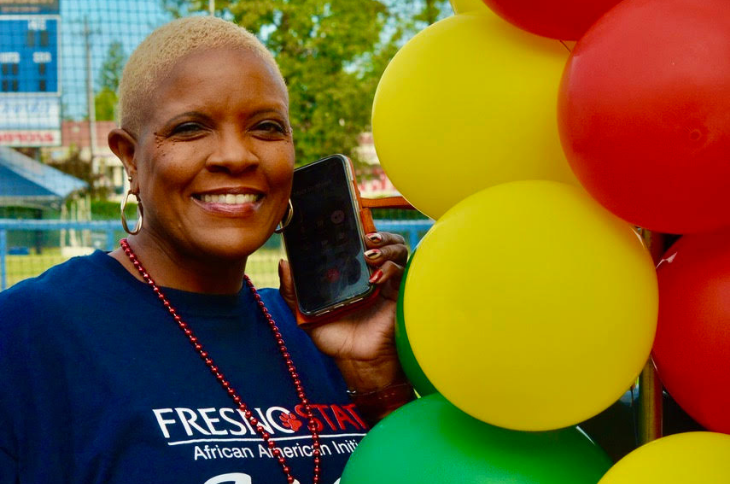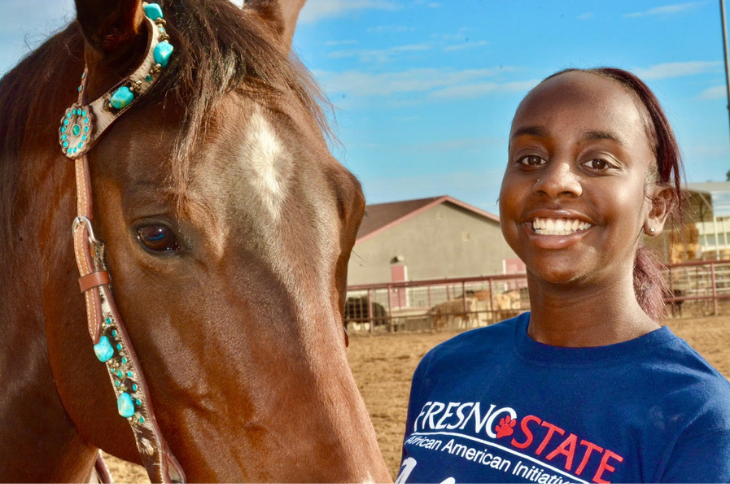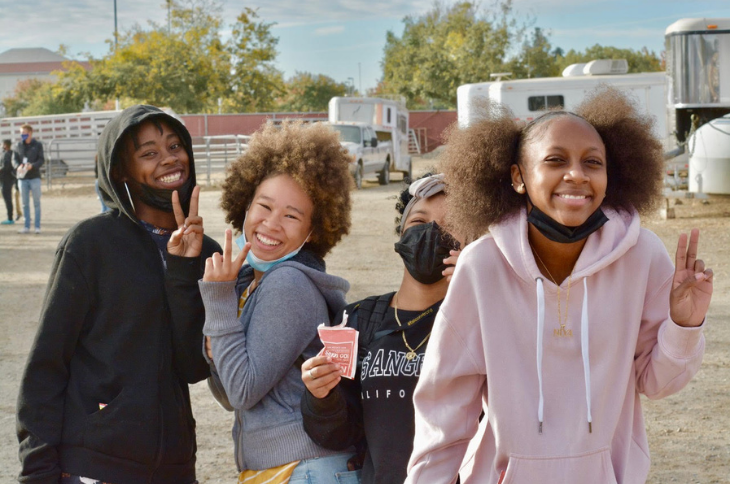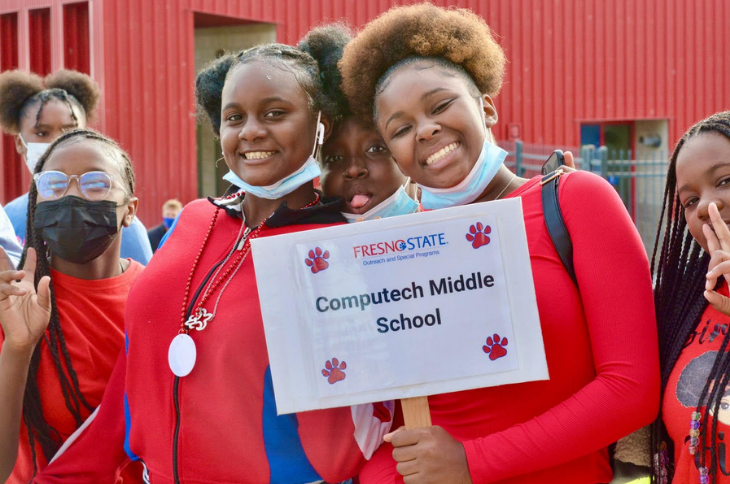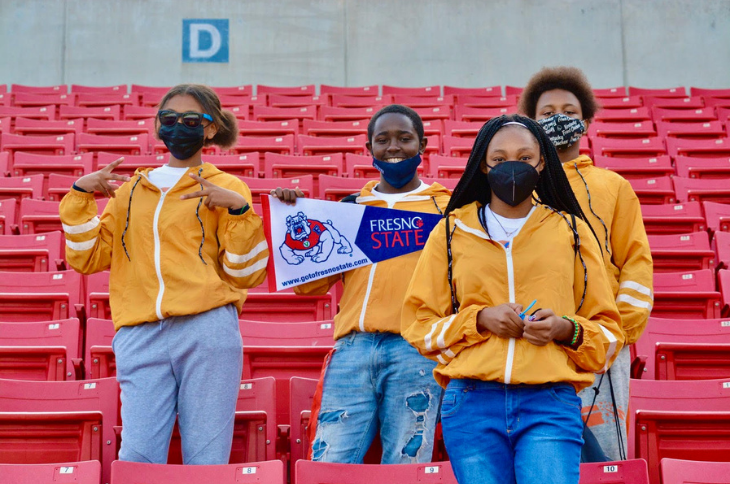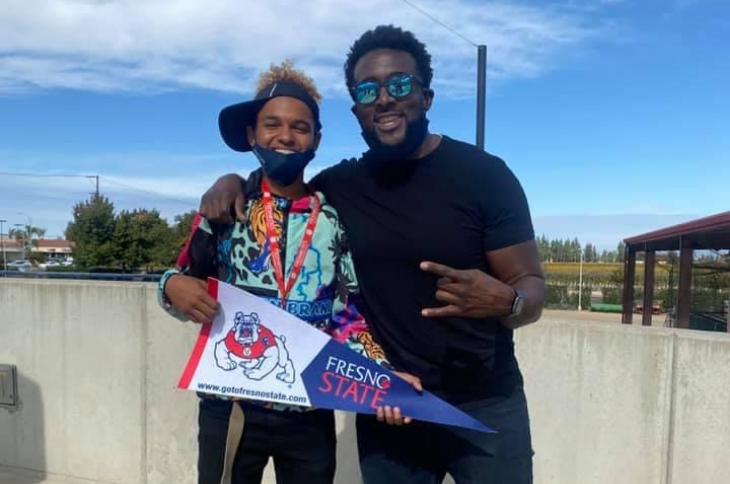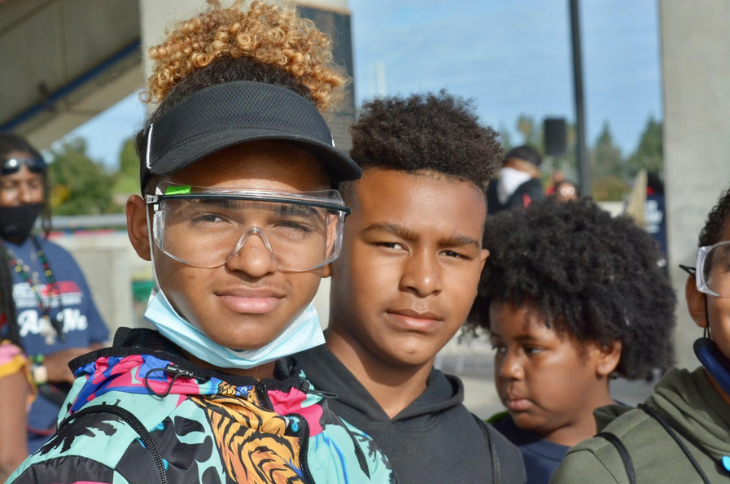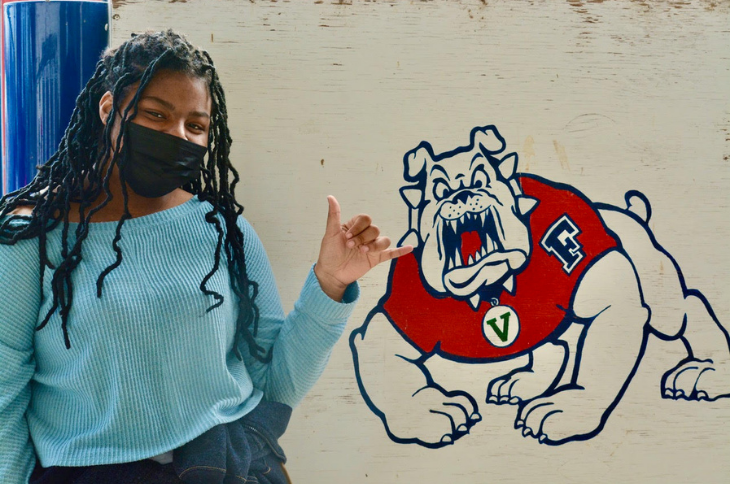 ---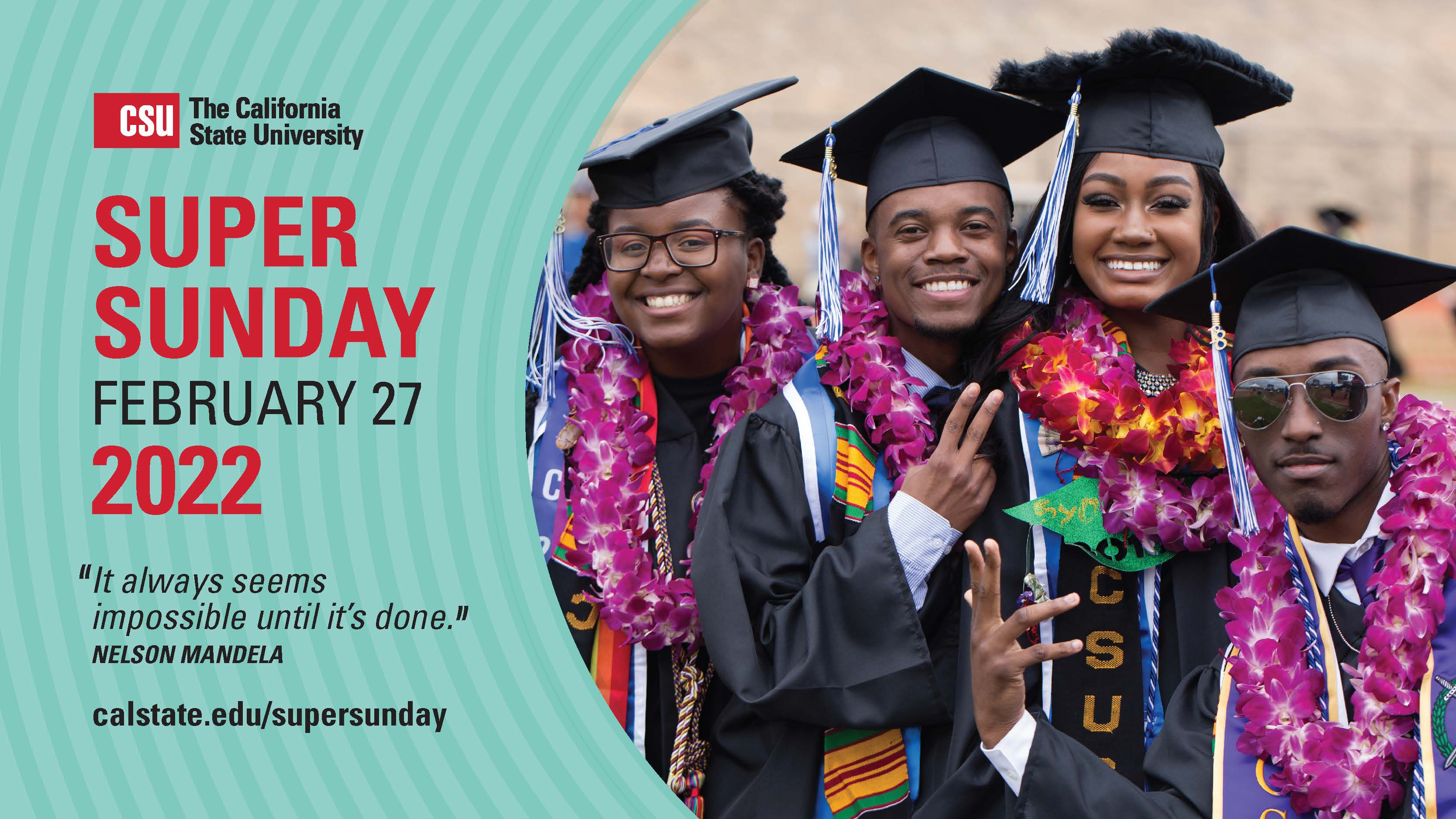 Super Sunday 2022
Super Sunday is a CSU program to connect with and inform African American students and their families about what it takes to get into college and higher education. On a Sunday in February, CSU leaders including the chancellor, trustees, presidents, and other higher education ambassadors will speak at various churches in our community and across the state to share information with students, parents, and community members about preparing for college, applying to a CSU campus, and financial aid.
CSU Super Sunday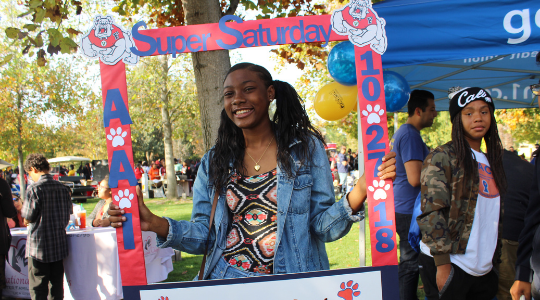 Super Saturday Higher Education Day
Super Saturday Higher Education is scheduled for October 23, 2021. This year's event will target African American Middle School Students from across the Central Valley. Students will be engaged about their preparation for post-secondary education, receive inspirational messages, and be invited to the Super Saturday Tailgate Experience including Fresno State Homecoming Football game! Registration is open to the FIRST #200 students and will be closed once capacity is met.
OSP Department Events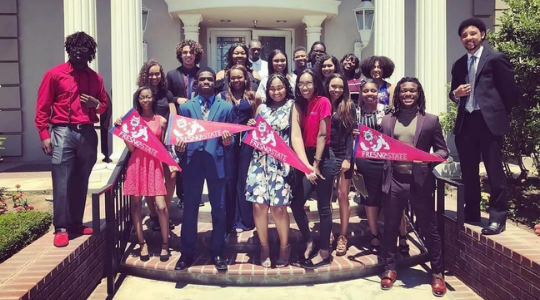 Super Saturday College Academies
Super Saturday College Academies are monthly 2 1/2 hour college readiness sessions that will target Middle School, High School, and parents regarding various topics that will better equip them as they prepare for college and beyond. The various Super Saturday sessions will be hosted at various African American churches and community centers during the Fall and Spring academic year. The following academy dates for Fall 2021 are September 11th, October 23rd, November 13th, and December 11th.
Registration is open!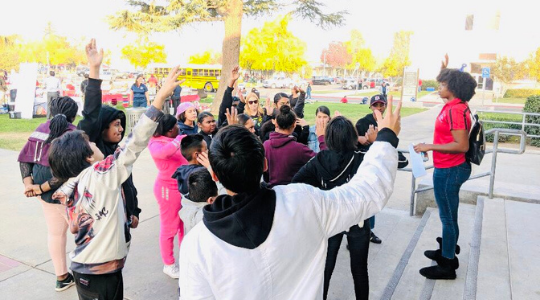 Summer Algebra Institute
The Summer Algebra Institute is a 4-6 week math enrichment summer program for 8th-12th grade students. The program is designed to help improve their knowledge and skills in mathematics and quantitative reasoning. Churches and or community partners that are interested in being a site for the institute can contact Wendy Nelson at (559) 278.2038. Due to COVID-19 the Summer Algebra Institute has been cancelled. The CSU's Chancellor's Office will be assessing for Summer 2021 engagement. Stay tuned for updates from AAI.
CSU Summer Algebra Institute
---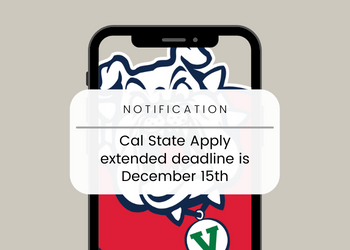 Cal State Apply Extended Deadline
The deadline is approaching for future Bulldogs to apply for the Fall 2022-2023 Academic Year. In-person and virtual application workshops are happening now in addtion to Smittcamp Honors College.
Cal State Apply Help Center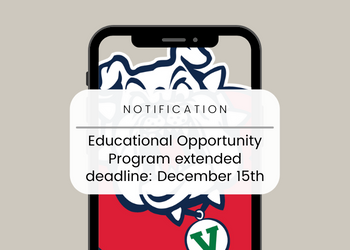 Educational Opportunity Program
To qualify for admission to California State University, Fresno, through the Educational Opportunity Program, you must:
Be a California resident or have AB540 status
Be an undergraduate student with a family history of low income and limited educational achievement
Demonstrate the potential for success and be motivated to achieve your educational goals
Be a first-time applicant to the CSU system
How do I apply?
FAFSA and Fresno State Scholarships
The department of Financial Aid and Scholarships is hosting application workshops for FAFSA and CADAA. Complete your financial aid application by March 2, 2022 to be considered for state aid opportunities!
Fresno State Scholarships
---
Student Services Program Spotlight
Why are Student Services Program important?
Comprehensive and coordinated student support services are critically important for the social, emotional and character development of students and the development of learning climates that are conducive to student achievement of high academic standards. Student support services foster positive relationships among educators and students, thereby increasing students' attachment to school, and serve as an essential link between students and, their families and school resources and community-based health and social services. Student Services programs foster the following:
environmental adaptations
accommodations
natural supports
mentoring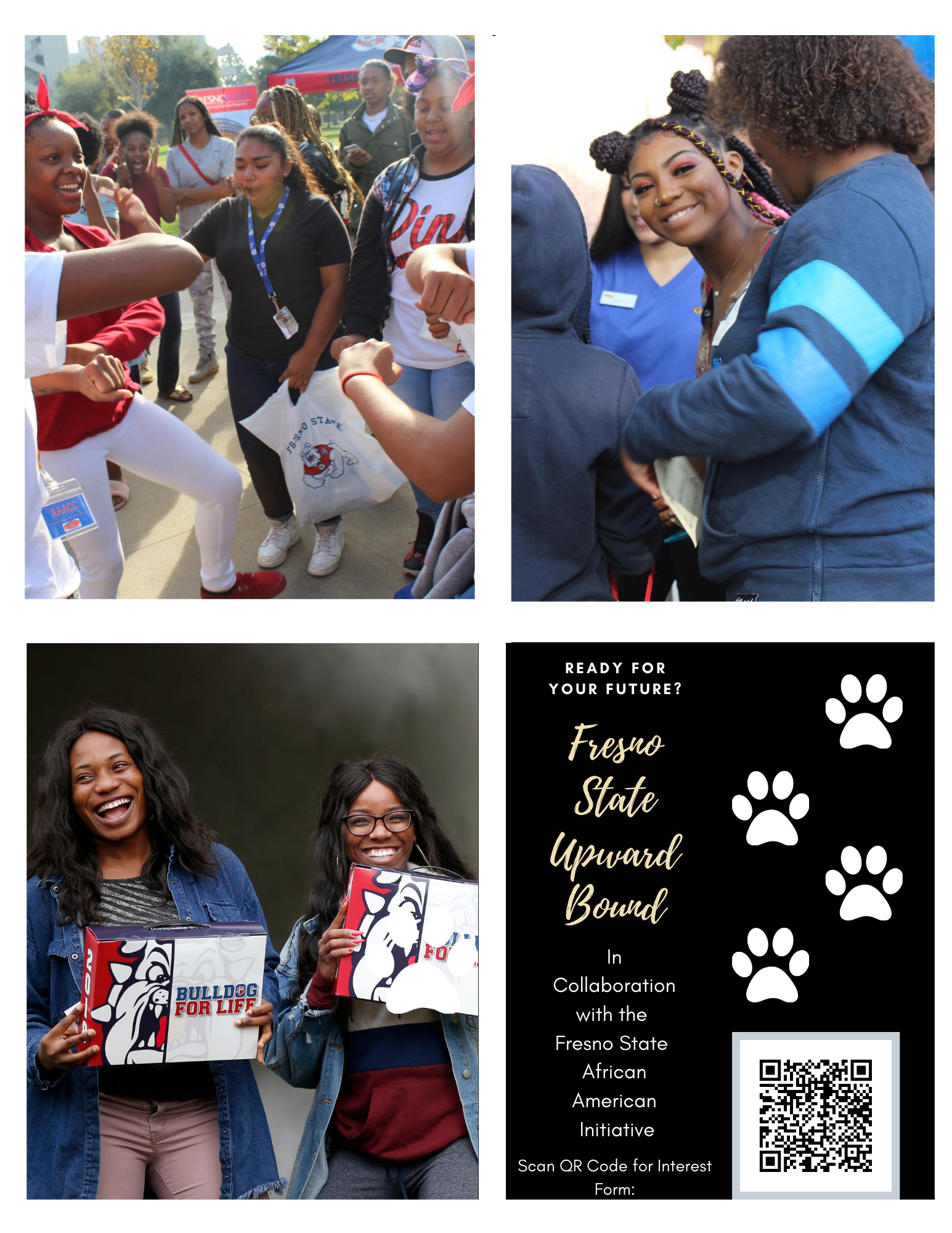 Fresno State Upward Bound Programs
In collaboration with the Fresno State African American Initiative. Open for currently enrolled high school students from participating schools.
Student Interest Form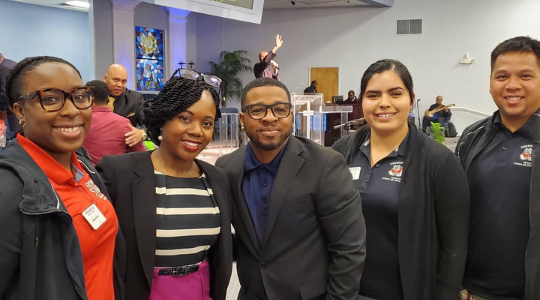 Office of Black Student Success
The Office of Black Student Success offers supportive services that foster the tranistion and integration of African descent students into the university and help them thrive and achieve academic and personal success. Open to currently enrolled Fresno State students.
Join OBSS today!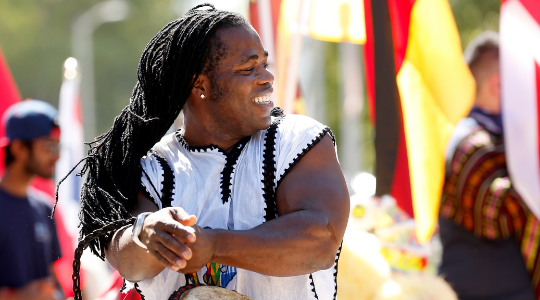 CCGC: African American Programs and Services
The Cross Cultural and Gender Center: African American Programs and Services is committed to increasing the academic performance, retention, and graduation of Black and African American students, by providing programming and services that will allow students to learn, develop and lead through cultural awareness and identity.
Get to know us in CCGC!
African American Initiative Collaborators and Student Resources
---
Fresno State AAI Summer 2021 Meet and Greet Zoom Engagement