Outreach and Special Programs
Programs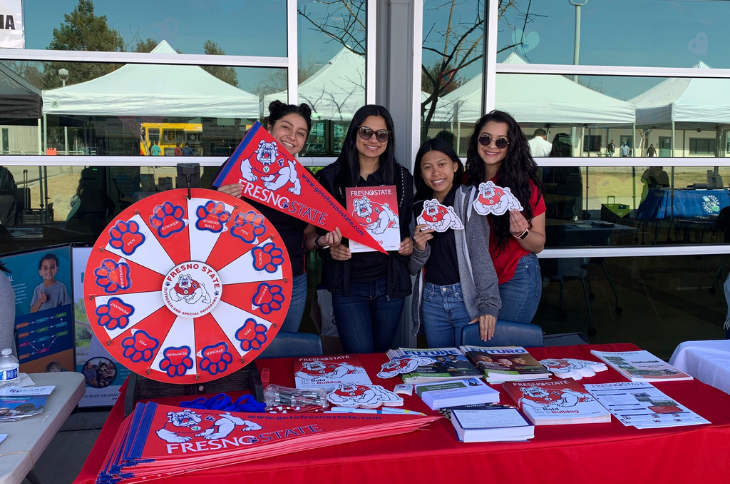 K-8th Early Outreach
Outreach and Special Programs intends to collaborate with school districts and local community organizations to enhance the academic preparation and increase college awareness for our youth grades K-8.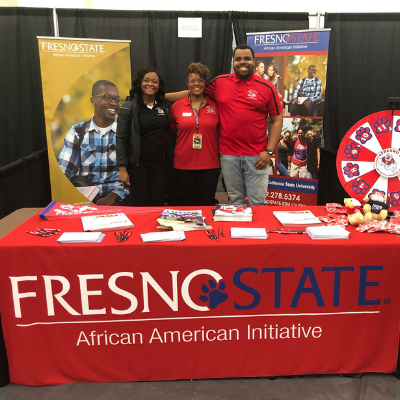 African American Initiative
The initiative is designed to aid African American students in adjusting to college life by building a community among students and faculty through academic support, networking, financial support, and mentoring. The initiative seeks to increase outreach, retention and graduation rates among African American students.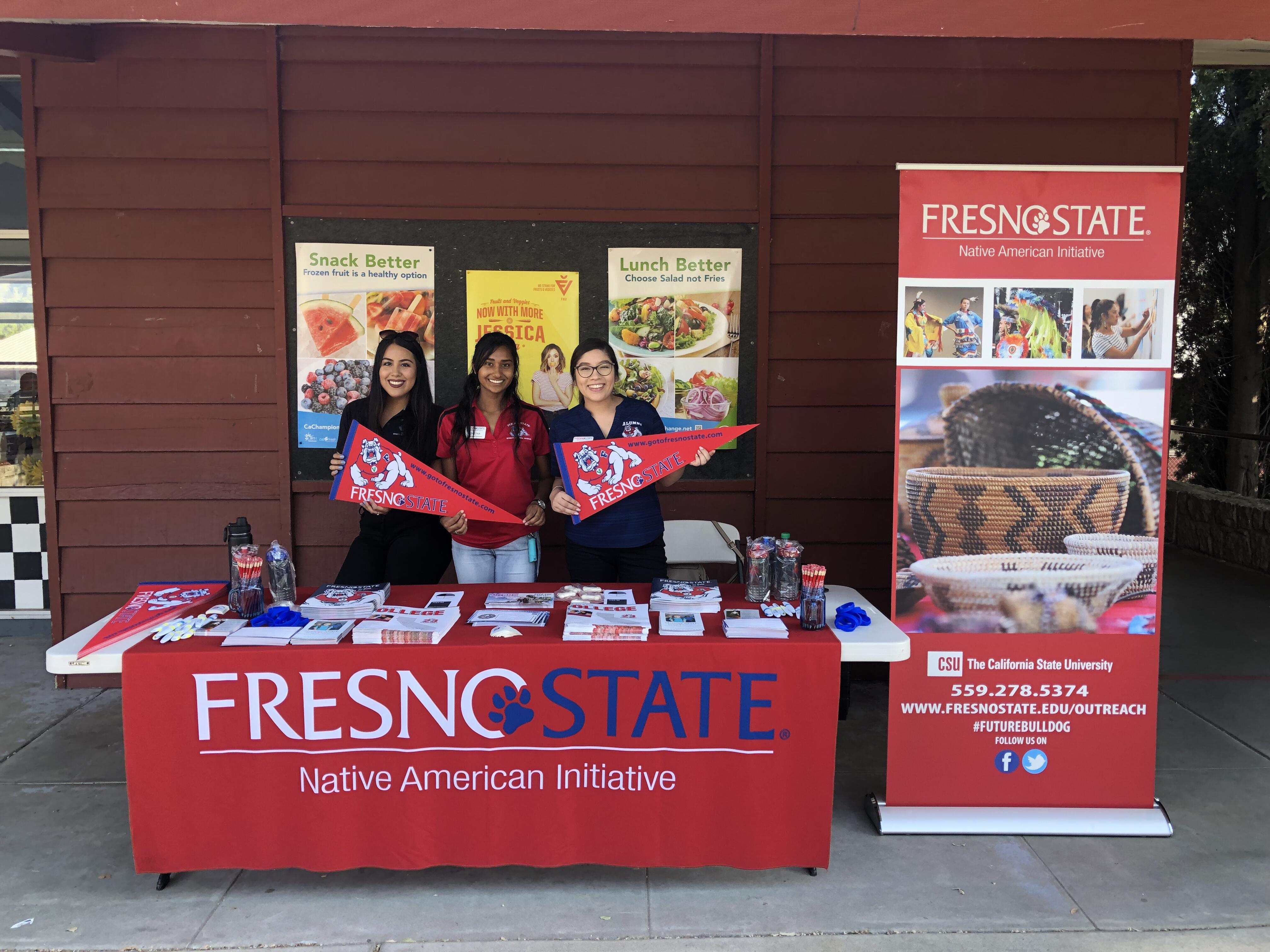 Native American Initiative
The Native American Initiative has been established to increase the number of Native American students enrolling and graduating at Fresno State. The initiative offers academic assistance to students through providing access and promoting higher education and supports Native American cultural events on campus and in the community.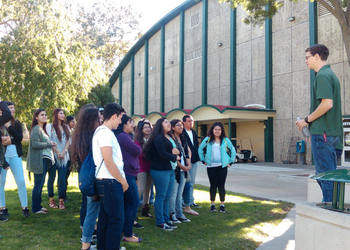 Central Valley Cal-SOAP
Cal-SOAP aims to raise the academic achievement and college/university enrollment levels of students from low-income thresholds, elementary and secondary schools, geographic regions with documented low-eligibility and/or college participation rates, and students who are first in their families to attend college. The program offers academic tutoring, advisement, college and test preparation, financial aid, scholarships, transferring, loan workshops, and college campus field trips. Cal-SOAP currently provides student and parent support services in the
Kerman
,
Mendota
,
Firebaugh
and
Golden Plains
Unified School Districts.
Join Our Program!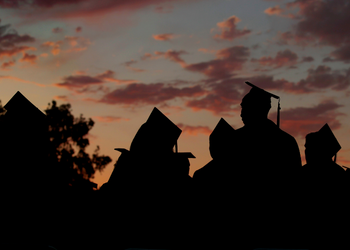 Dream Outreach Center
DOC offers educational opportunities for Dream students in California. DOC provides information to help students successfully apply to Fresno State, financial aid resources, and support services. The program helps connect Dream students to immigration and scholarship resources, provides application assistance, and offers workshops throughout the year.
Visit the Dream Success Center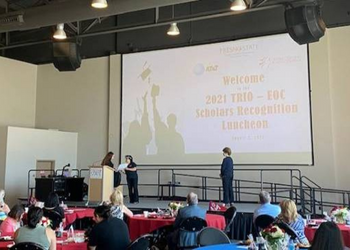 Educational Opportunity Center
Educational Opportunity Center (EOC) provides services to low-income and/or first generation eligible adults desiring to enter into post-secondary educational programs. The program is designed to identify and assist individuals who desire to enter or re-enroll, navigate the college admission and financial aid processes. The purpose is to increase the number of underrepresented adults enrolling into post-secondary educational institutions, including the military-connected students and their families.
Meet with EOC Staff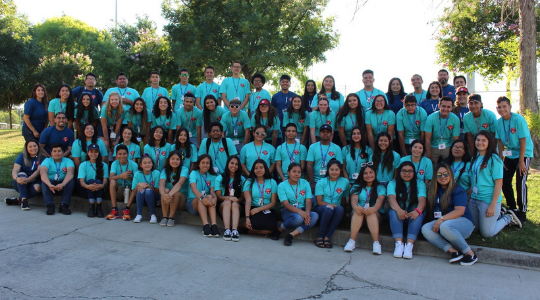 Educational Talent Search Programs
Talent Search is a college preparatory and outreach program designed to assist and serve students in 9-12 grade from Central Valley High Schools and to encourage participants to complete secondary education and to undertake a program in post-secondary education. Our program staff conducts various informational workshops on topics such as post-secondary options, admissions procedure, financial aid, and career choices.
Fresno State ETS & Porterville College ETS Programs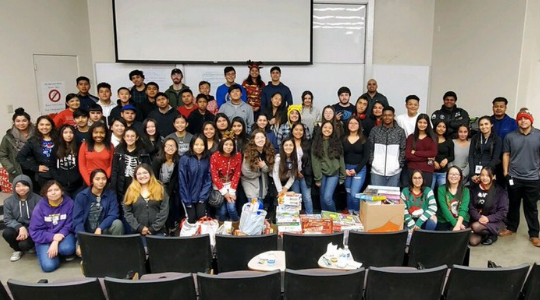 Upward Bound Programs
Upward Bound Programs at California State University, Fresno serve low-income, first-generation college bound high school students who have the potential to succeed in college, but need additional support to reach their potential. Upward Bound provides opportunities and assistance to students in acquiring the academic skill development and motivational support through teaching and counseling.
Programs available for Fresno and Madera Unified