Office of the University Registrar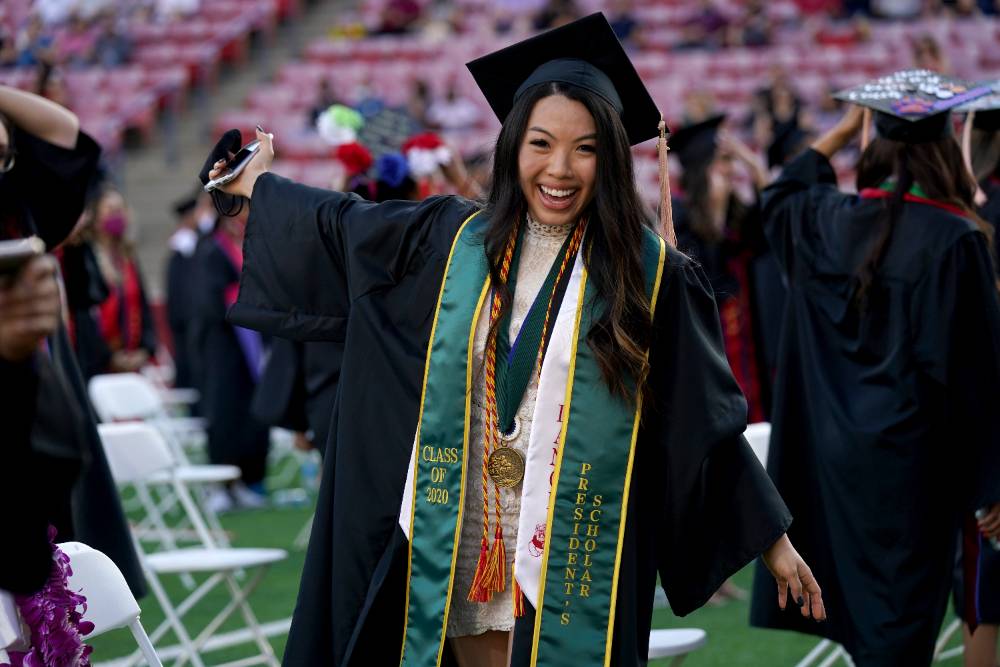 Diplomas are awarded to students that complete degree requirements and submit the graduation application including applicable fee. For more information on how to apply, visit the Graduation page.
All graduated students receive their official diplomas by mail.
Click on link below to order a replacement or eDiploma.
Baccalaureate degrees are not granted automatically when students complete degree requirements. You must apply for graduation by the deadline. Click on link below for deadlines.
Students receiving a baccalaureate degree and intending to continue for post-baccalaureate and graduate studies at Fresno State must reapply for admission at Cal State Apply.
Order a Diploma Replacement and eDiploma Online
The following services are available online through our official diploma vendor, the Michael Sutter Company.
Order a replacement diploma - Order your diploma easily online. There is a $20.00 charge for each diploma replacement. Your diploma will be printed and mailed within three to four weeks of your order.
Order an Official eDiploma - Your Fresno State eDiploma is a signed and certified PDF of your original paper diploma used for easy diploma verification purposes and is a one-time charge of $5. You will receive your eDiploma within minutes of ordering. You can then share your eDiploma as often as you need. Note: For an eDiploma only, a diploma order must first exist. Once you search and find your diploma or place a new diploma order, then your Fresno State eDiploma will automatically become available.
Diploma Status - Search the status of your diploma order whether it is your new diploma or replacement diploma.