How to Join a Fraternity or Sorority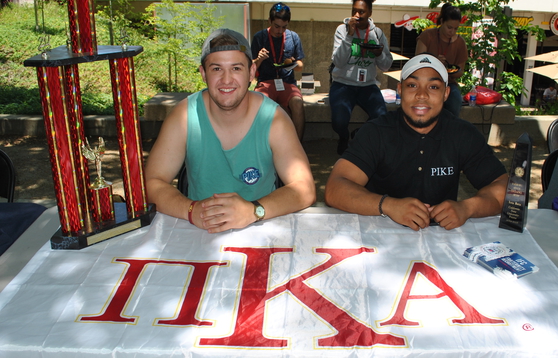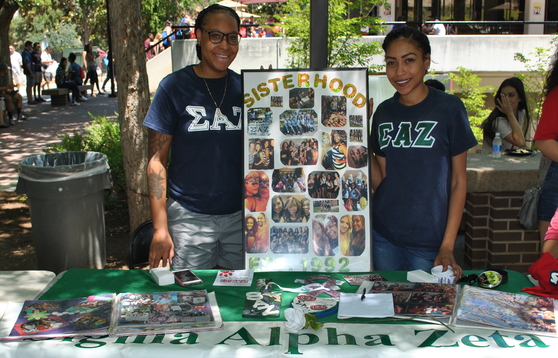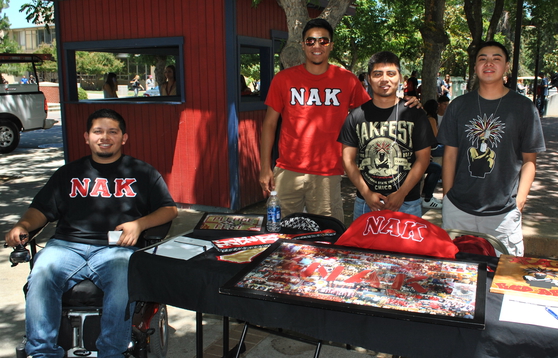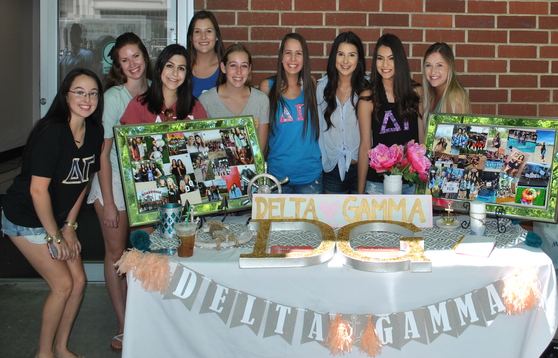 Recruitment:
Recruitment is the intake process for the Interfraternity Council (IFC) and the College Panhellenic (CPH). This is an opportunity for potential new members to visit each of our 11 affiliated fraternities or 5 affiliated sororities and their members, meet hundreds of peers, and get acquainted with our campus. By participating in recruitment, you are taking the first step toward an active and enriching experience as a fraternity or sorority member.
In order to participate in recruitment each student must be in good academic standings with the university, and enrolled in at least 12 units.
Fall 2022 Recruitment
IFC Fraternity Recruitment - (Recruitment Dates: September 19 - 23, 2022)
Register for Fraternity Recruitment (Registration will open on June 1 )
Panhellenic Sorority Recruitment - (Recruitment Dates: September 30 - October 2, 2022)
Register for Sorority Recruitment (Registration will open on June 1 )
Membership Intake:
Membership intake is the membership selection process conducted by Fresno State's historically Black, Latino/and Asian Greek-letter organizations, which are governed by either the National Pan-Hellenic Council (NPHC)or United Sorority & Fraternity Council (USFC). NPHC and USFC fraternities and sororities represented on campus will present information about their individual chapters for prospective members.
Typically, the organizations under NPHC do not accept a student for membership until the student has completed at least 12-24 hours of college credit that meets minimum GPA requirements. Please talk with the chapter(s) you are interested in for full details about their intake dates and requirements.
NPHC and USFC chapters embrace a lifetime-commitment philosophy and aim to assure the continuance of academic achievement, political awareness, and community service. We strongly encourage those interested in the Membership Intake process to attend the events sponsored by NPHC and USFC.
Fall 2022 Intake
USFC Fraternity and Sorority Recruitment - (Info Sessions and Tabling: September 12 - 16, 2022 / Recruitment Dates: September 19 - 23, 2022)
There is no registration required for USFC recruitment