Fraternity and Sorority Life
Fraternal organizations have been a part of Fresno State for over 90 years and include 38 single-sex fraternities and sororities consisting of over 1,000 men and women.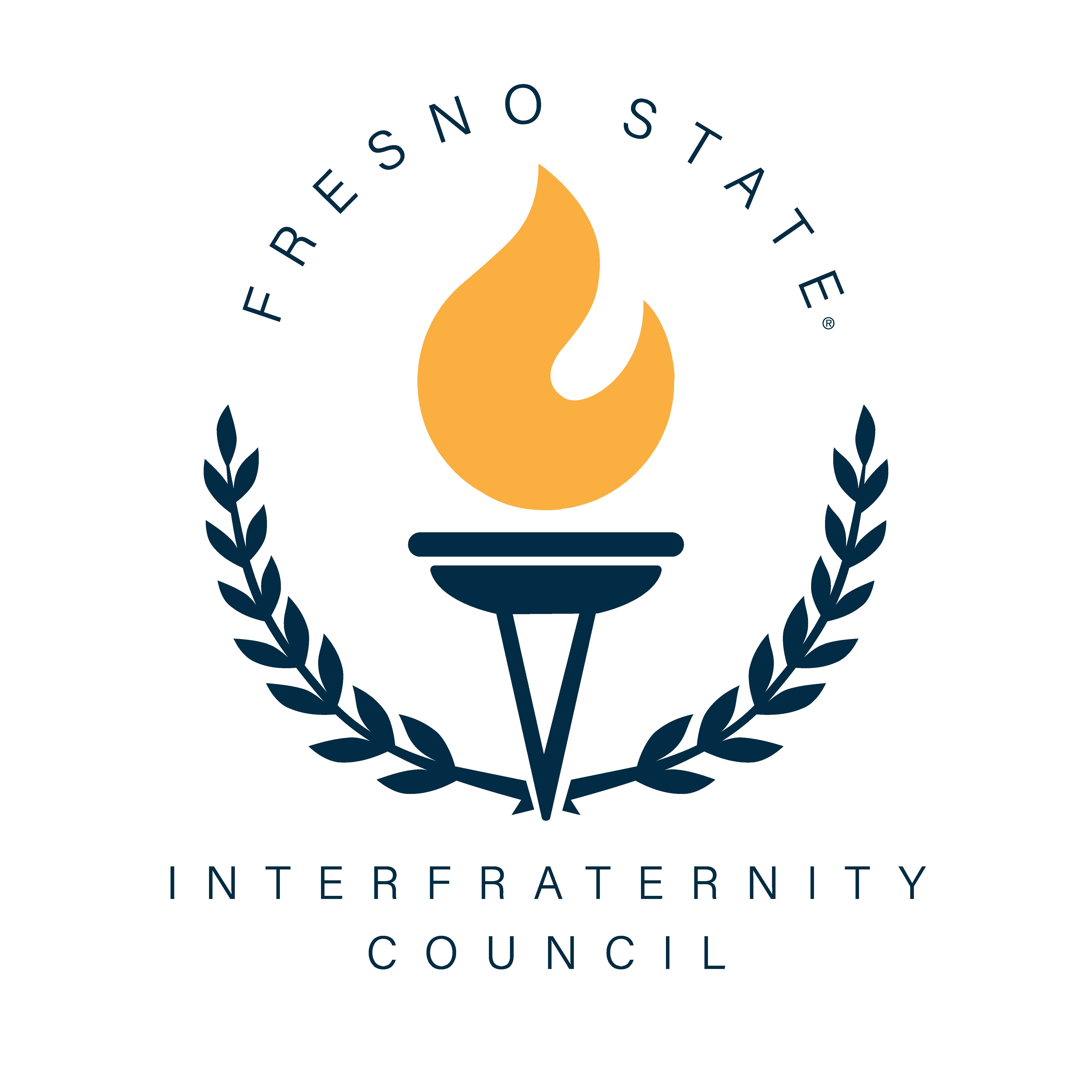 Interfraternity Council (IFC)
IFC Recruitment will take place September 27 - October 3.
Register today!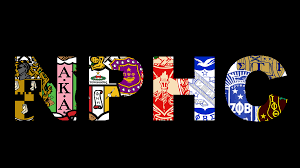 National Pan-Hellenic Council (NPHC)
NPHC Intake takes place during the Spring semester.
Learn more about NPHC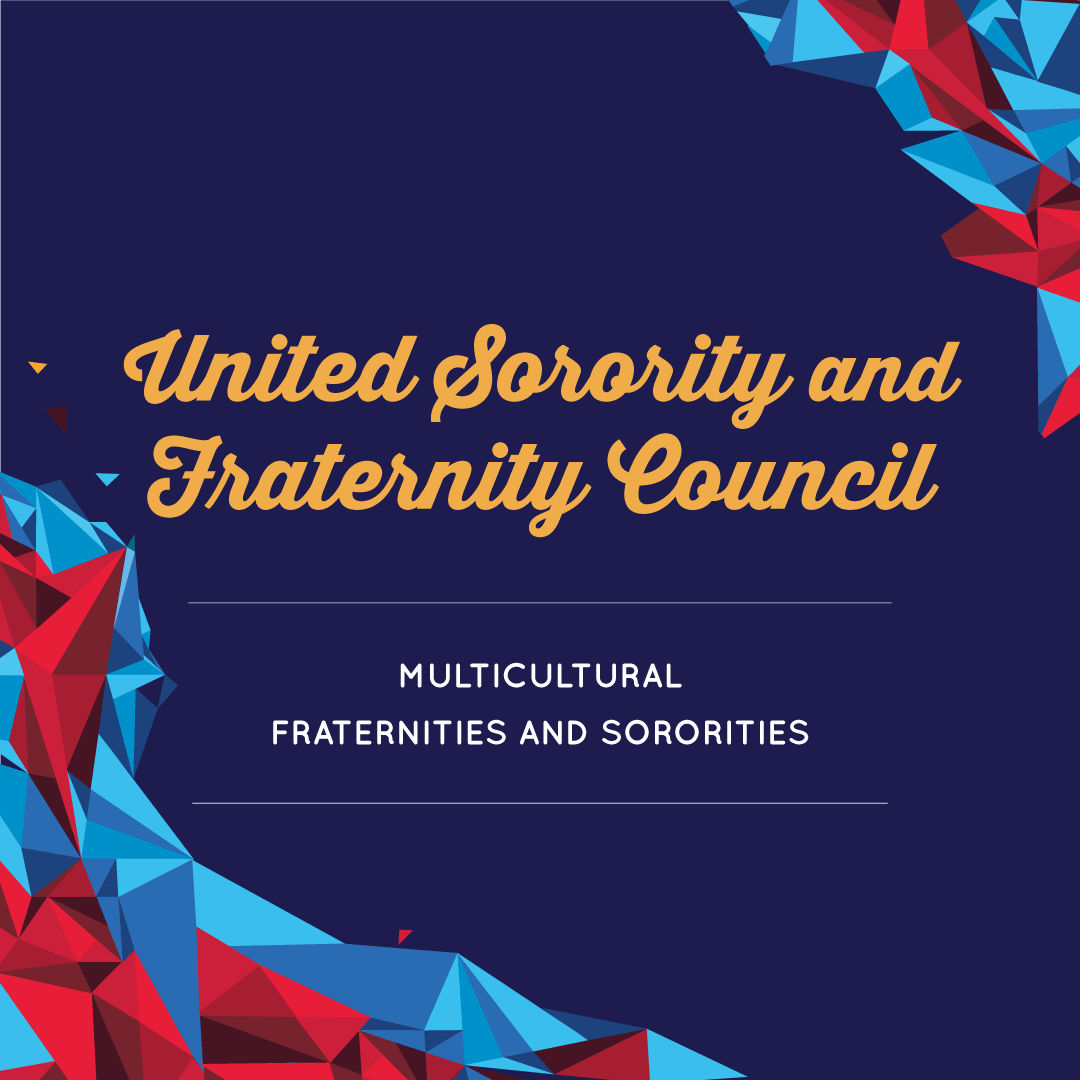 United Sorority and Fraternity Council (USFC)
USFC Grand Tour will take place on Wednesday, September 29.
Register to attend!
Connect with our Governing Councils
College Panhellenic Council (CPC): Facebook | Twitter | Instagram
Interfraternity Council (IFC): Instagram
National Pan-Hellenic Council (NPHC): Instagram
United Sorority and Fraternity Council (USFC): Instagram