Office of Financial Aid and Scholarships
Office of Financial Aid and Scholarships
Did you know that the Financial Aid and Scholarships Office awards over $250 million to 80% of our students?
The Financial Aid and Scholarships Office here at Fresno State is happy to help you navigate the financial aspects of your college career! Help us help you by checking your Fresno State email and student portal regularly - it's primarily how we will get in touch with you regarding your financial aid. To stay in the know on the latest financial aid topics, like and follow our Facebook page below!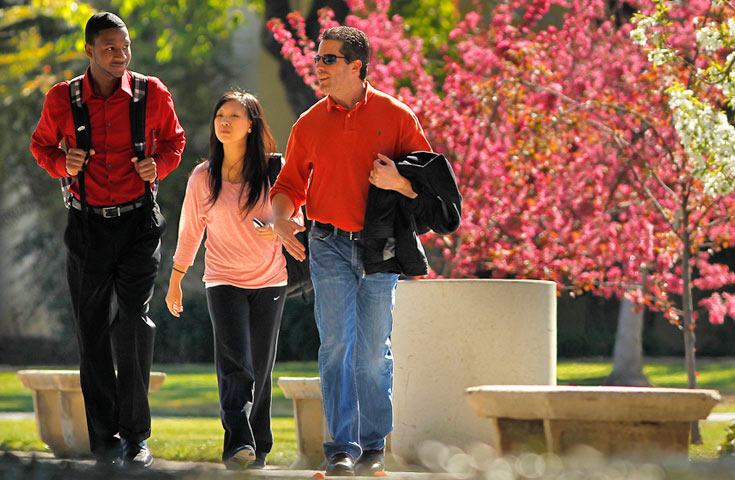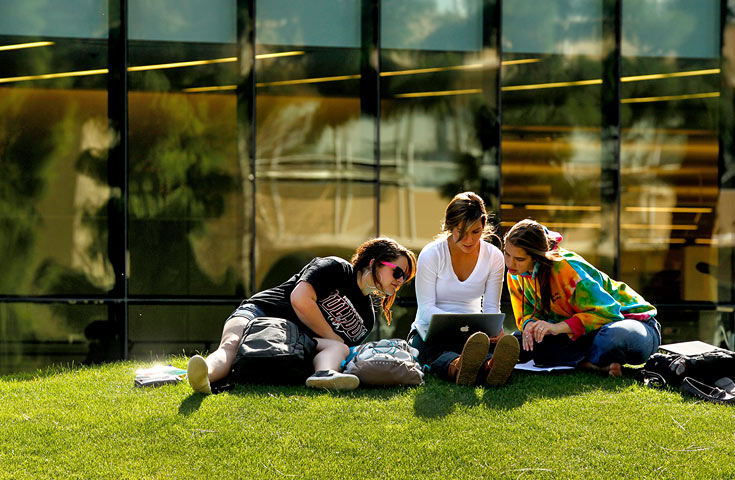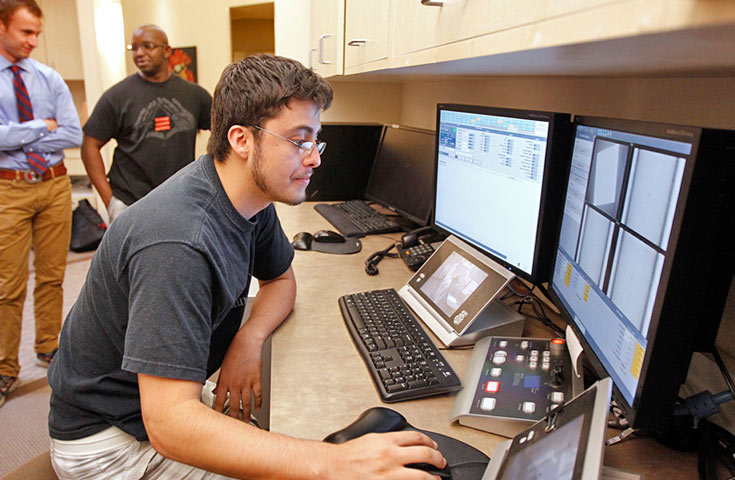 Hot Topics
Fresno State Quick Contacts
Open: 8:00am-5:00pm
FAFSA School Code: 001147
Phones are turned off at 4:30 pm.
P: (559) 278-2182
F: (559) 278-4833
Financial Aid Office
Joyal Administration
North Lobby
Mailing Address
5150 North Maple Ave
M/S: JA64
Fresno, CA 93740