Office of the University Registrar
Steps to Success Tools
Fresno State has developed e-tools for student advising organizing, planning and managing degree registration tasks at a click! Degree Progress Report, My Degree Plan, My Schedule Planner and Bulldog Connect are made to improve your university registration experience.
The Tools
The tools can be found in your My Fresno State student portal. After logging in proceed to the "Student Self Service" tab. Under Academic Records and Registration tab you will find the tools in the last three links. Choose your desired tool and plan your future.
1. Student Self Service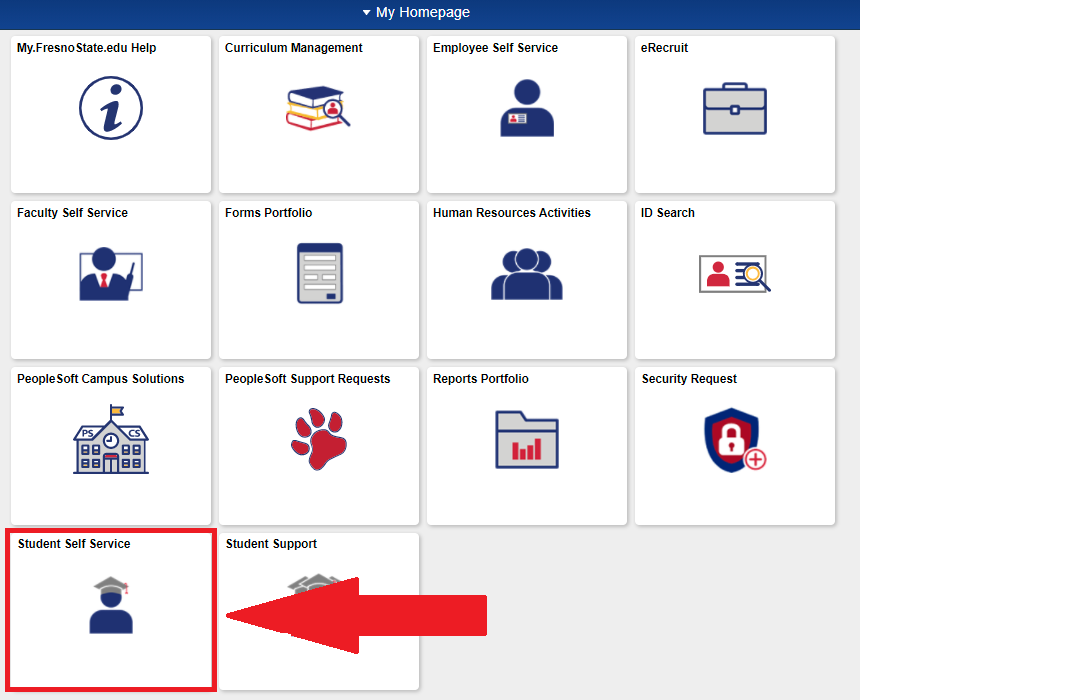 2. Academic Records and Registration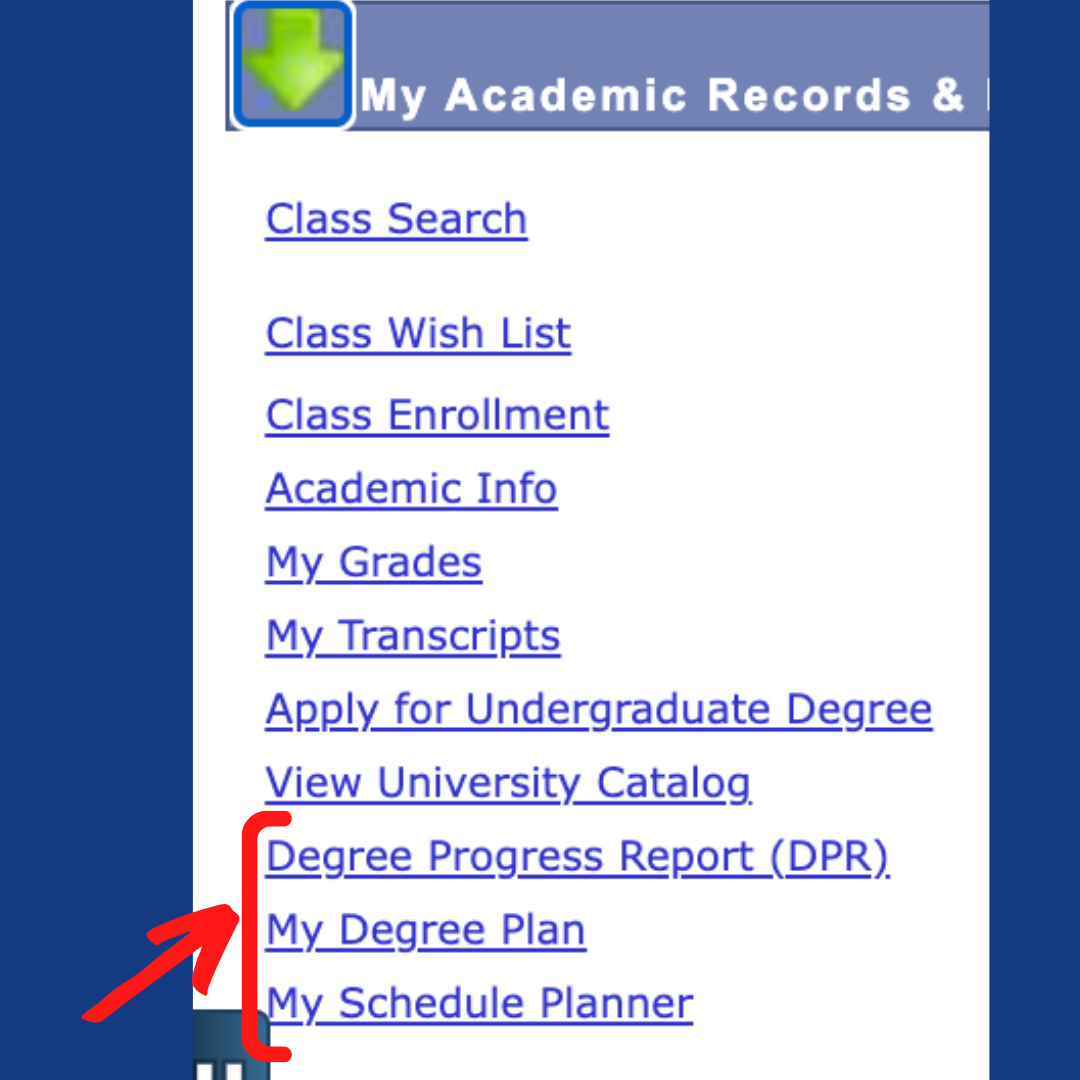 3. Choose Your Tool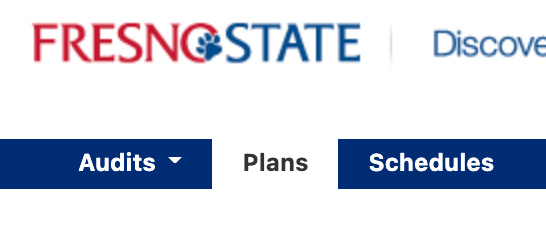 The goal of the Student Success Tools webinars are to address common questions students have surrounding the tools. Please select and register for a Steps to Success webinar that is most convenient for you. We look forward to showing you the tools!
During the Webinars you will learn about:
Degree Progress Report
My Degree Plan
My Schedule Planner
Bulldog Connect
Any questions you may have
Click here to register for a webinar.