Welcome to Outreach and Special Programs
Outreach and Special Programs intends to collaborate with school districts and local community organizations to enhance the academic preparation and increase college awareness for our youth grades K-8.
Outreach and Special Programs
#FSFutureBulldog
Our department intentionally offers programs that reach out to underrepresented minorities and we believe that early education with parent involvement can make a difference in a youth's future. Together we can motivate the youth to be bold and create a college going culture!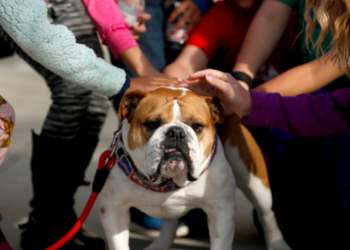 Programs and Initiatives
Our department has programs available for K-8 youth, special initiatives, and collaborates with federal and state funded programs to create extraordinary efforts to reach out to underrepresented students.
Explore Available Programs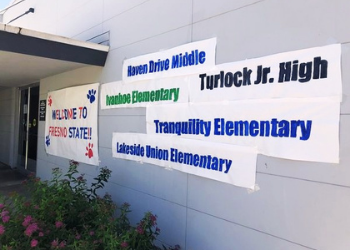 Early Outreach Services
Our department strives to promote early outreach exposure of higher education and early preparation for students K-8 to bolster student success.
Reserve Services with Us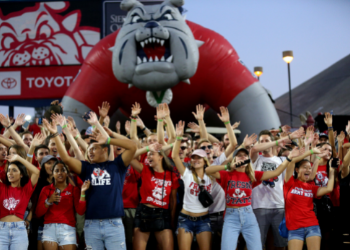 Annual Events for Youth and Families
We host and collaborate a wide range of events and conferences year round to increase opportunities and awareness to students and families. Join us in the next educational experiences we have to offer!
Mark Your Calendar
Follow Us on Facebook and Twitter
We're Hiring! Join our team as an Early Outreach Student Ambassador!
Deadline to apply is September 24, 2021
Tweets by Fresnostateosp