Welcome to Club Sports!
Discover, join, engage and compete.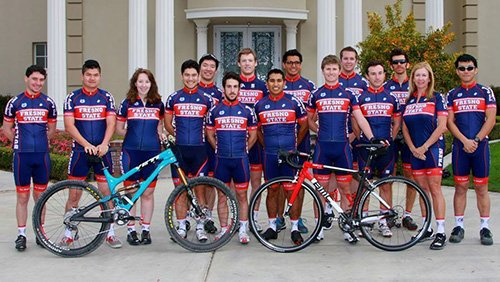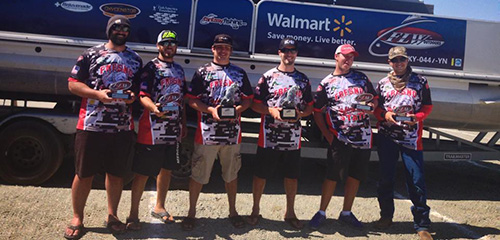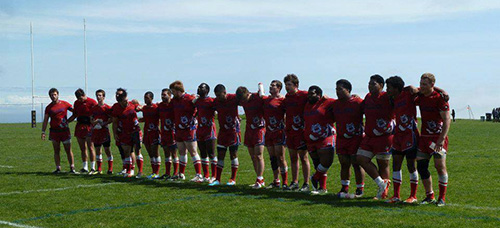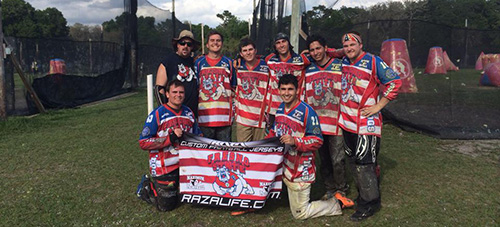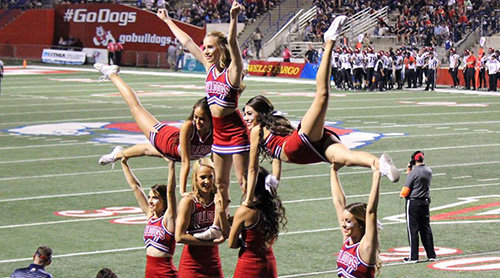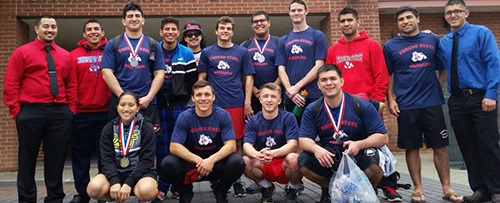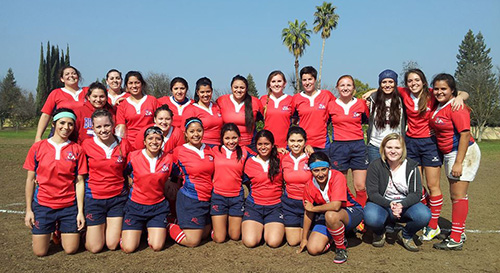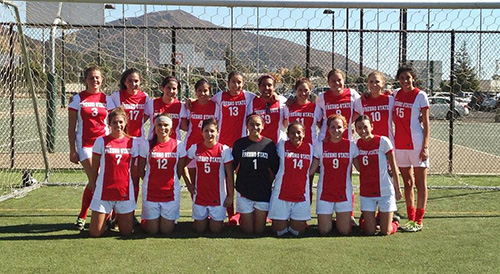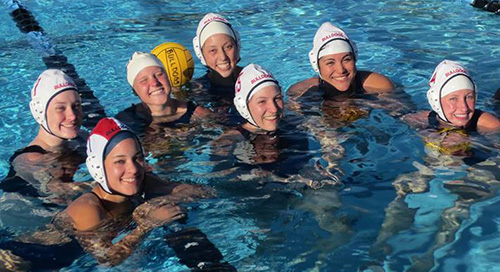 The purpose of the Club Sports Program is to develop a safe and fun environment that provides athletes with opportunities to have a competitive athletic experience at the collegiate level, develop a lifetime appreciation for sport and physical activity, and represent Fresno State at competitions across the nation. The Fresno State Club Sports program is home to several National Championships, including the 2011 National Championship Bowling Team. If you are interested in joining a club or want more information, please feel free to email the Club President or contact our office.
Frequently Asked Questions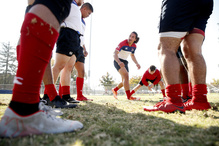 Everything your team needs to be successful! A look into sports services, forms, and funding. Register your current players here.
Manage My Team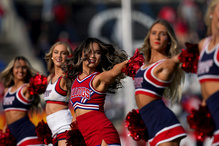 Meet the teams! Do you want to know more about our active teams? Check their website and social media. Are you ready to compete? Join a team.
Club Sports Teams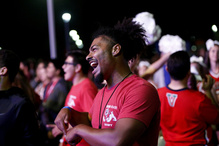 Do you know all the opportunities Fresno State provides? Discover other clubs, programs and organizations. Find out future events and the latest news.
Fresno State Engage