University Advising Center
Coordinated Referrals
Referring student(s) to additional support and services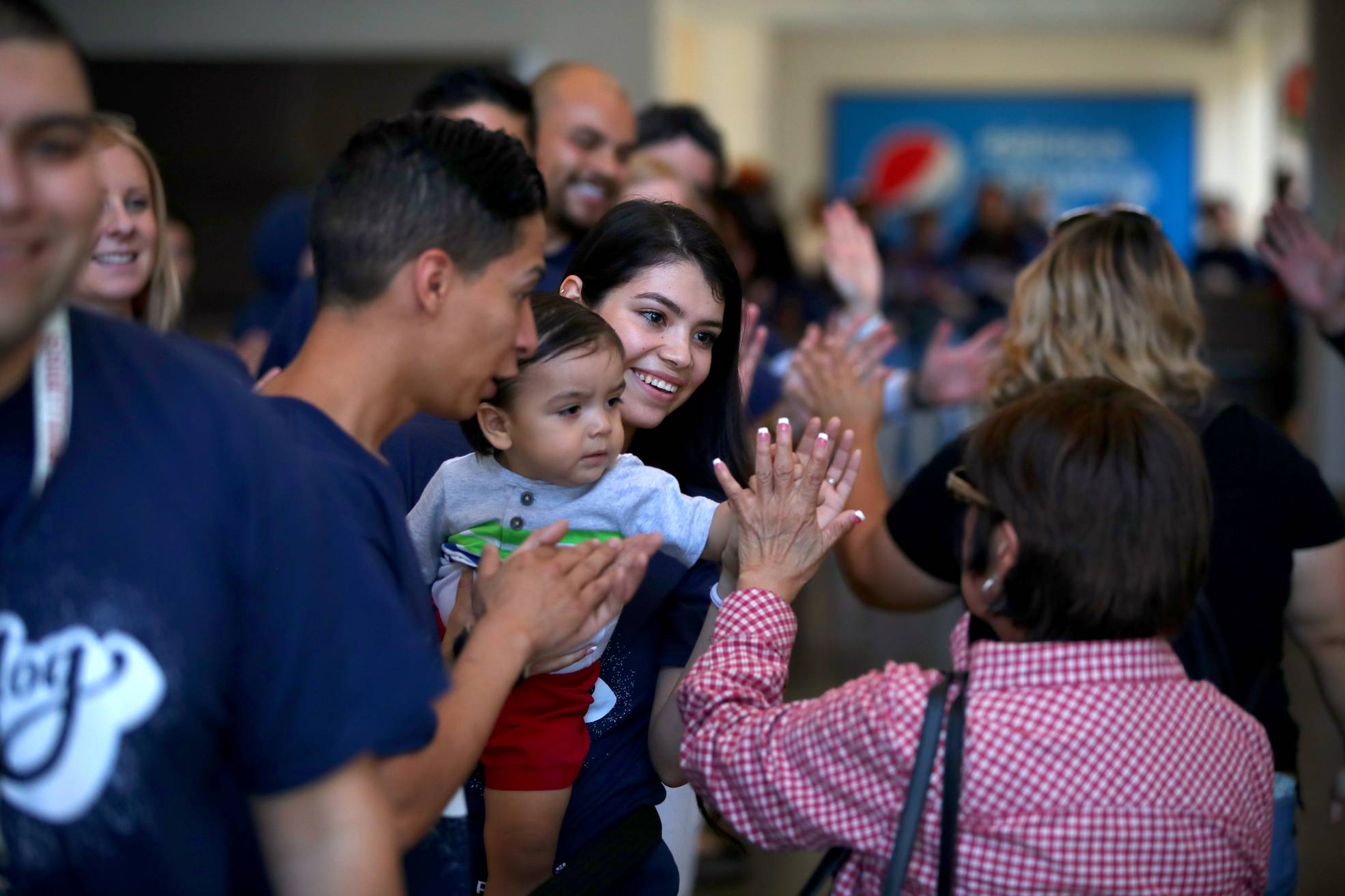 Coordinated Referrals
As educators, our emphasis on student care is some of the key components to ensuring their academic success. In keeping with our mission to educate and empower students for success let us together help students by referring students to additional support and services.
How to issue a Coordinated Referral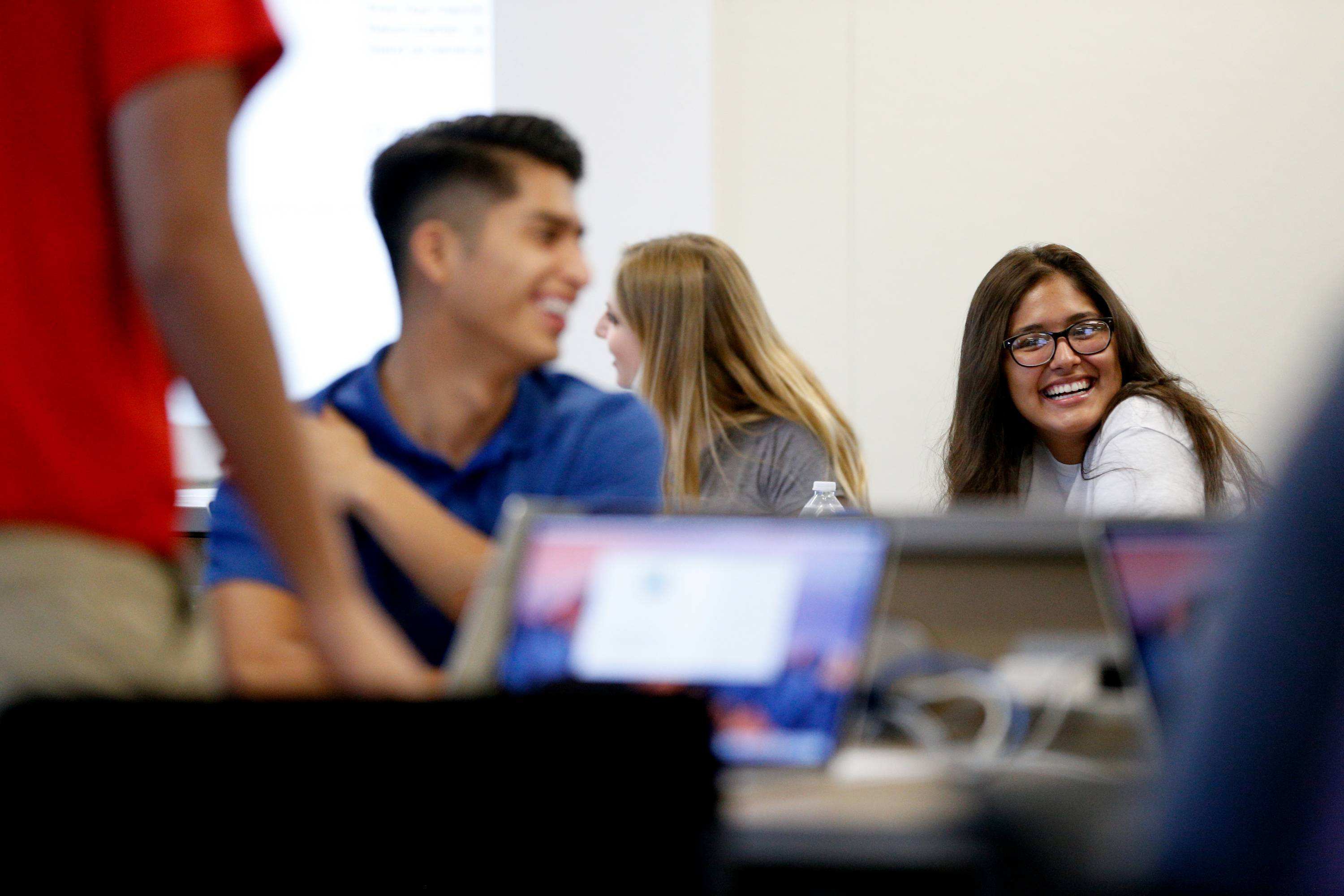 Academic Advising Referrals
Additionally, you can request an advising appointment with an academic advisor from the advising center on behalf of the student. This referral will be sent to the department's front desk which will follow up with the student to make an appointment.
How to request an Academic Advising referral
Coordinated Referrals can easily refer a student to support offices such as:
Expanding Coordinated Referrals
The adage "it takes a village" is often applied to challenging but worthy missions, and no initiative on campus is more important than ensuring that students succeed. When the "village" comes together, students are more likely to see a return on their investment in education. With Bulldog Connect, those who play a role in student success are coming together to support students in more efficient, intelligent, and meaningful ways. For more information please review this article.
If your program is interested in being part of the network please take some time to fill out the form. Once the form is completed someone will reach out for training and to formally set up the referral.
Interest Form for Coordinated Referrals