Hotels & Accommodations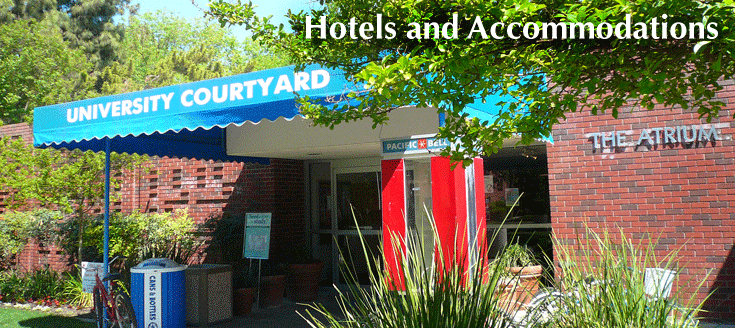 Orientation can be a long day and wear you out. If you traveling a ways, you may want to consider staying overnight. You can explore the community further by attending a Fresno Grizzlies baseball game or a Save Mart Center concert. Whatever your reason for staying you will need a convenient place to stay at. There are many options to stay in Fresno. If you want a different experience you can stay in the dorms!

Fresno State Student Housing has an option for both students and their parents and guests to stay in the dorms instead of a hotel for summer orientation. Get the authentic residence life experience and see what the dorms are really like. If you're interested you can download the form below when the registration system opens on January 16th.