Welcome New Bulldogs!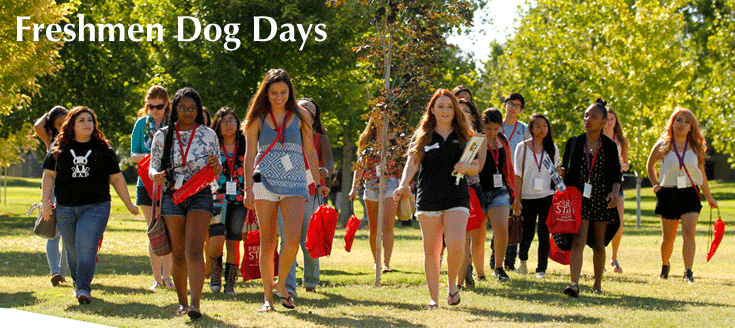 Dog Days Freshman Orientation is a program designed to assist you with your transition to the Fresno State community both academically and socially. Attending Orientation is an important step in making the transition to life as a Bulldog and is the best way to acclimate yourself as a new Fresno State student. Dog Days gives students the opportunity to meet with an academic counselor, meet with a major advisor and receive priority new student registration. It is also an opportunity to learn about all of the policies and procedures that are unique to Fresno State.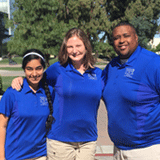 about us
Dog Days Mission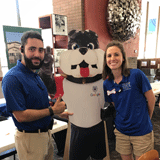 facebook
Dog Days Facebook page for weekly updates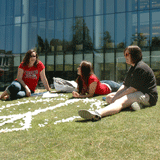 dog days gallery
Gallery of photos taken during Dog Days
Dog Days for the upcoming Fall 2017 semester will be held in June and July. Dates are determined by the major of the student.